More pharmacists to offer flu shots for 10-year-olds
Victoria follows the lead of Tasmania and WA in lowering the age to pre-teens
Pharmacists will vaccinate children as young as 10 in Victoria next year, making it the most populous state yet to expand pharmacy flu jabs to pre-teens.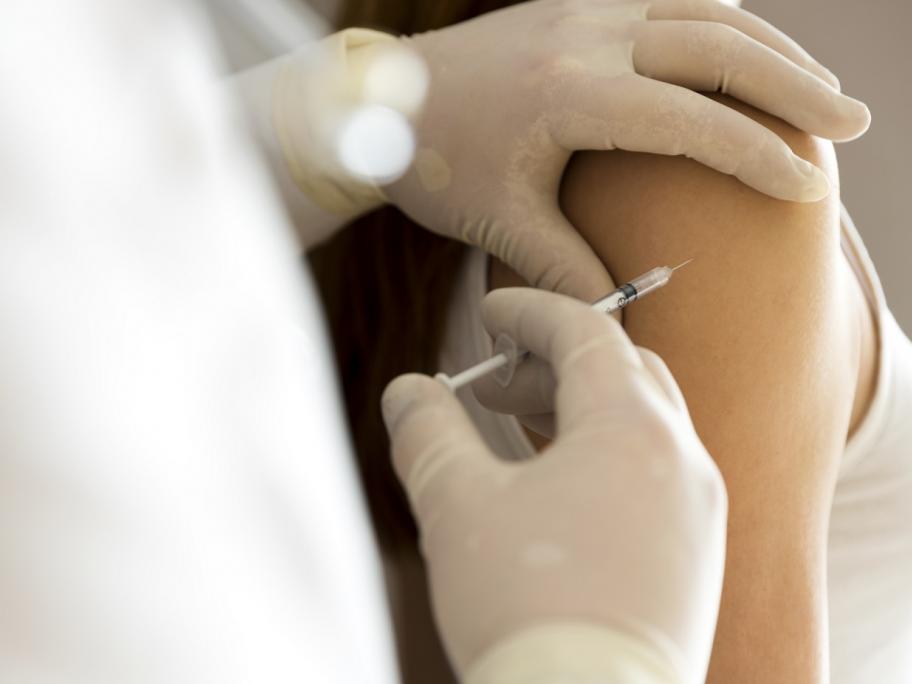 Victorian Minister for Health Jenny Mikakos announced on Thursday the state would drop the age minimum for pharmacy flu immunisation — currently at 16 — ahead of the 2020 flu season.
She claimed pharmacy vaccination was "more convenient and less costly than a trip to the GP".
"We know Victorian families are busy, and they don't always have time to get to the GP for their