More restrictions placed on GP risperidone scripts
The government's clampdown on writing a prescription for more than 12 weeks' supply will come in in the new year
GPs will reportedly see more restrictions on risperidone prescribing from 1 January.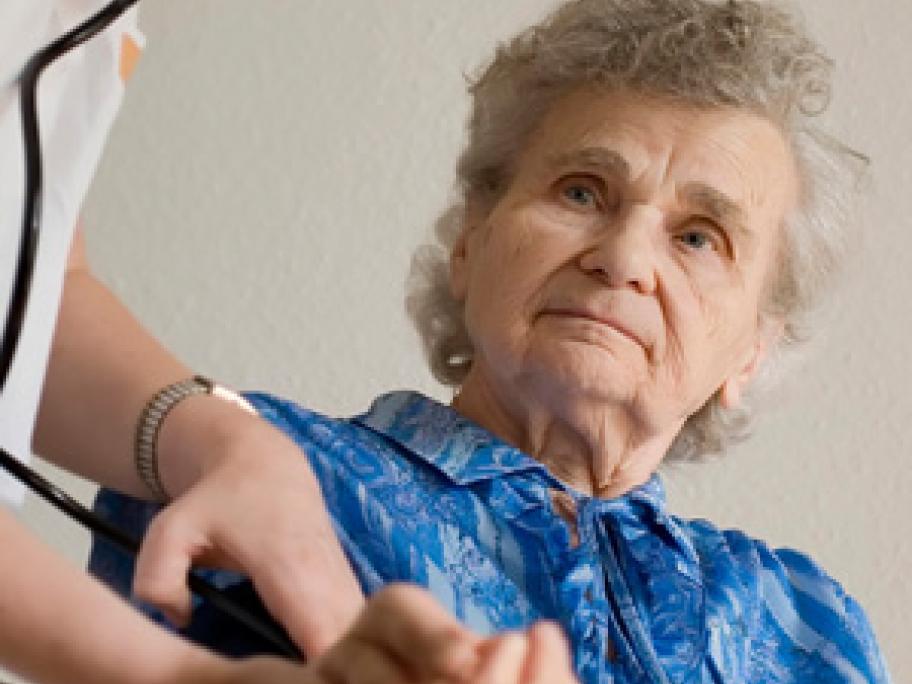 The Australian reports GPs will be required to contact Services Australia, formerly the Department of Human Services, when writing a prescription for more than 12 weeks' supply of risperidone.
The idea was first announced in May by Chief Medical Officer Professor Brendan Murphy, in response to claims that up to 90% of antipsychotics and anxiolytics in nursing homes were not clinically justified.
"What we're going to do is put a block so that you can't prescribe