Most delirium patients on drugs that worsen the condition
Up to 73% are on medicines associated with delirium, according to one study
Three-quarters of patients hospitalised with delirium are taking medications that are potential contributors, an Australian study shows.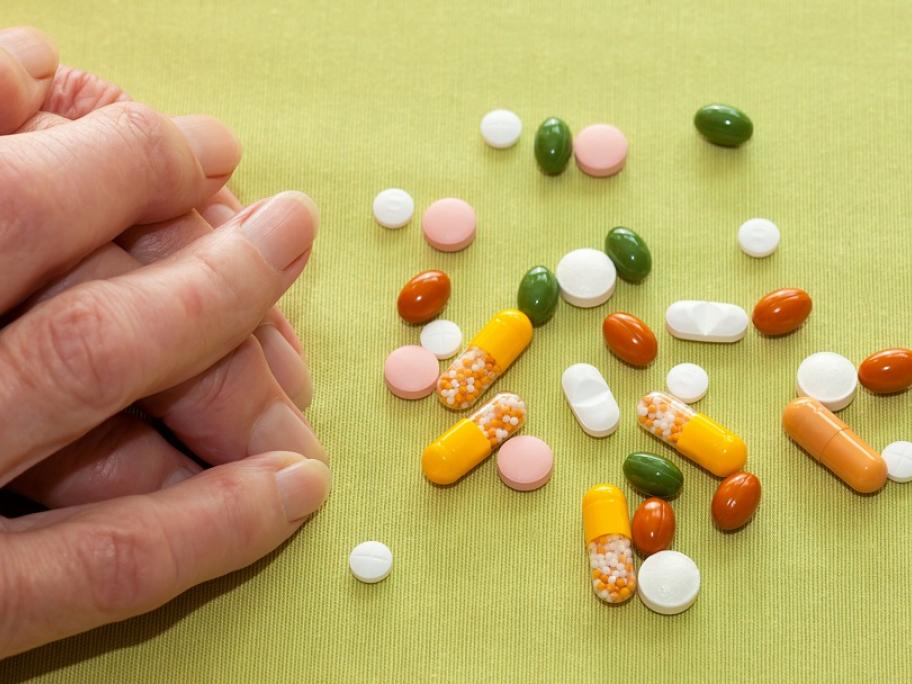 The finding suggests a need for more rigorous medication reviews and deprescribing efforts, according to the authors.
Many of the drugs are "almost discretion­ary", notes senior author Professor Libby Roughead, an expert in the quality use of medicines at the University of SA's School of Pharmacy and Medical Sciences.
The retrospective, observational study reviewed data on nearly