Most GPs say patients ignore their advice to lose weight
Patients have 'worrying' level of apathy towards need for weight loss: GP survey
1 minute to read
2nd March 2020
Most doctors feel they are losing 'the battle of the bulge', with figures showing nine out of 10 GPs report their overweight patients fail to heed their advice to lose weight.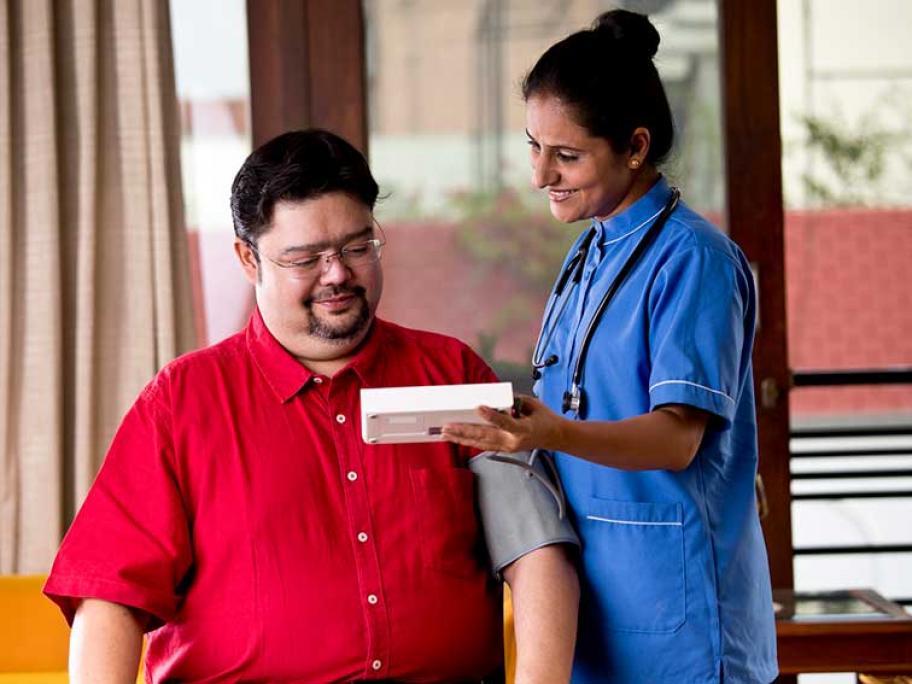 A survey carried out by the Australian Medical Association Queensland (AMAQ) shows over 70% of doctors report a rise in the number of patients they see with obesity-related illnesses.
AMAQ president Dr Dilip Dhupelia said the overwhelming majority of their doctors reported their advice was not being heeded.