Most kids with mental health issues don't receive psychological help
Study suggests parents tend to wait until symptoms are severe
Most Australian children with mental health disorders receive no professional help, a study suggests.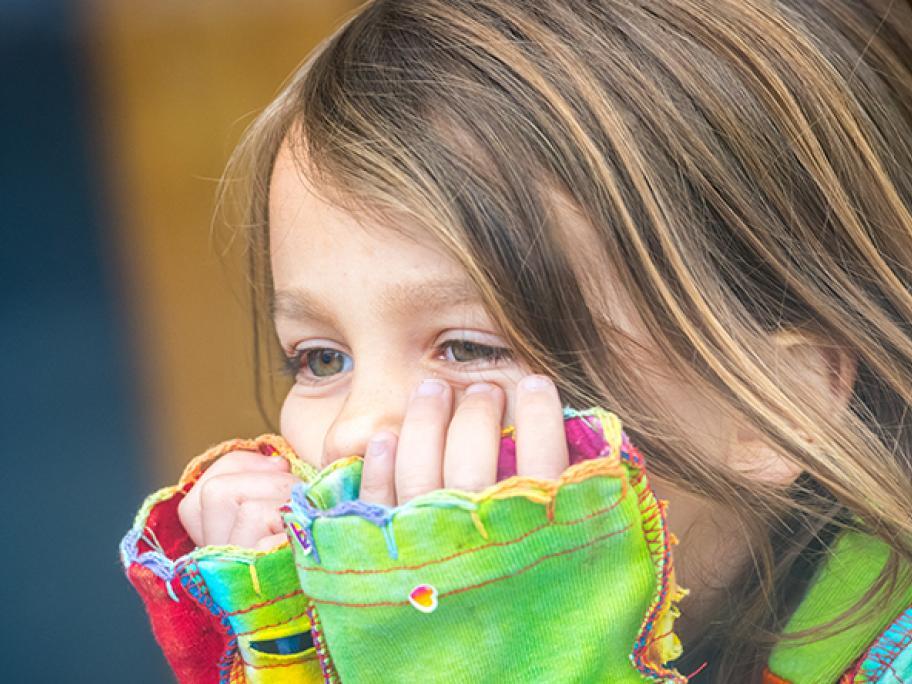 An analysis of MBS data by a team at the Murdoch Children's Research Institute, Melbourne, found fewer than a quarter of children identified with a problem accessed professional care for mental health issues in the ensuing 18 months. 
Those least likely to access services were the youngest children, those from non-English-speaking backgrounds and girls (compared with boys).
The researchers examined the use of MBS