Most men back at work after prostate cancer
Four out of five back to work within a year of diagnosis, study shows
The proportion of men with prostate cancer returning to work following treatment is 'surprisingly high', Australian researchers have found in a systematic review.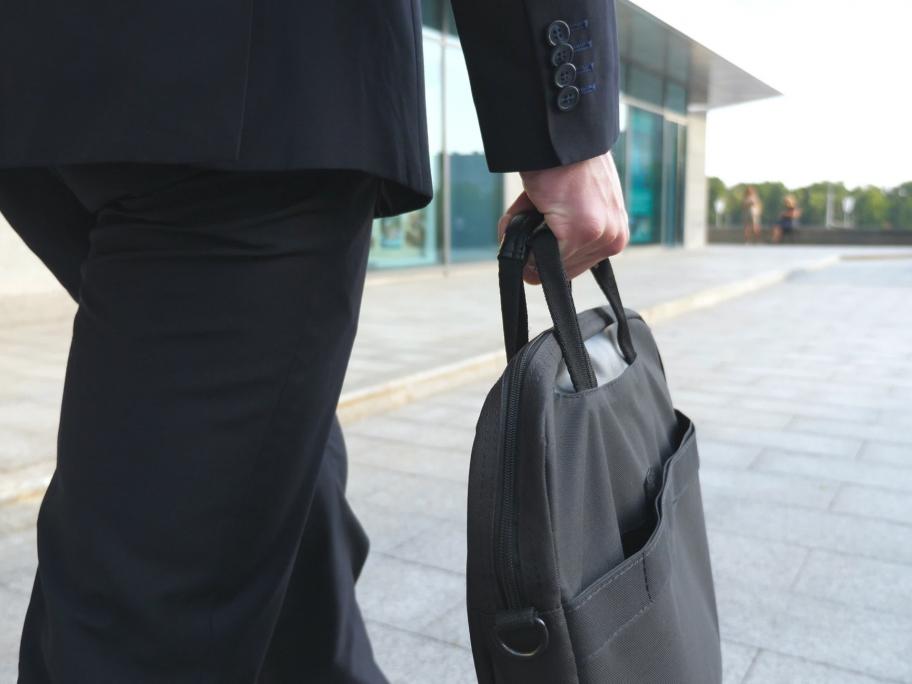 The review of 47 studies covering more than 20,000 patients diagnosed with prostate cancer (mean age 61) found that 80% returned to work within a year.
The average amount of sick leave taken from post-treatment to the first return-to-work date was 32 days, based on eight studies that reported on this issue.
However, the findings could not be generalised to those