Most with prediabetes don't develop diabetes
Chance of staying diabetes-free is 'pretty high' without medication, author says
Older adults with prediabetes usually don't develop full-blown diabetes, with two-thirds reverting back to normal blood glucose levels without medication, a Swedish study suggests.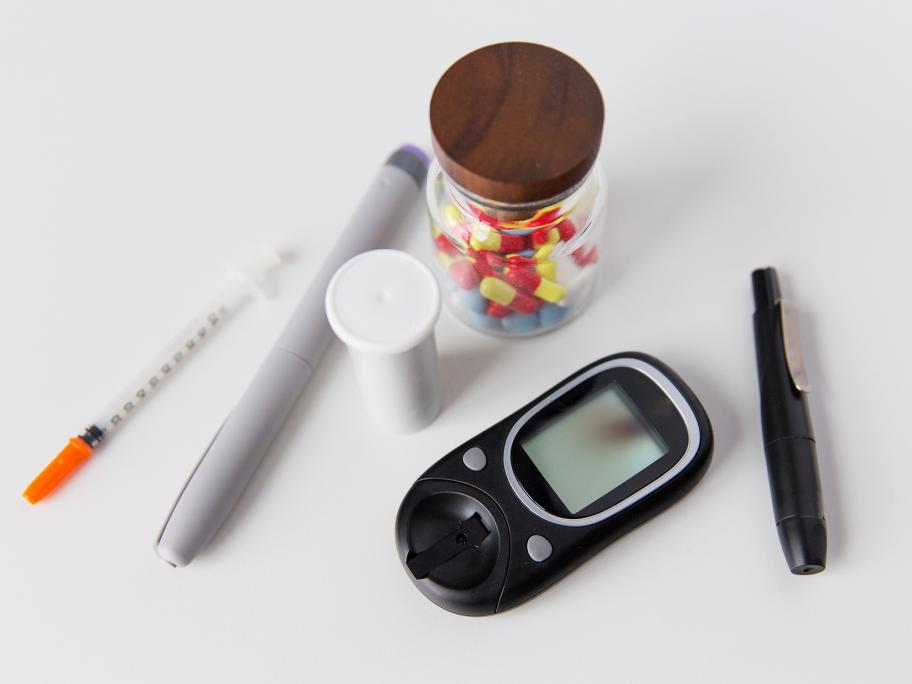 Researchers followed 2575 men and women aged 60 and older without diabetes for up to 12 years.
At the start of the study, 918 people, or 36% of the group, had higher-than-normal blood glucose levels that were still below the threshold for diabetes.
Only 119 people (13%) of those who started out with elevated blood glucose, went on to develop