Move to free up anti-epileptic prescribing
A call from neurologists for drug funding to align with 'best practice' has been heeded by the PBAC
PBS restrictions on anti-epileptic drugs that neurologists have warned are unsafe for women of childbearing age are finally on track to be updated.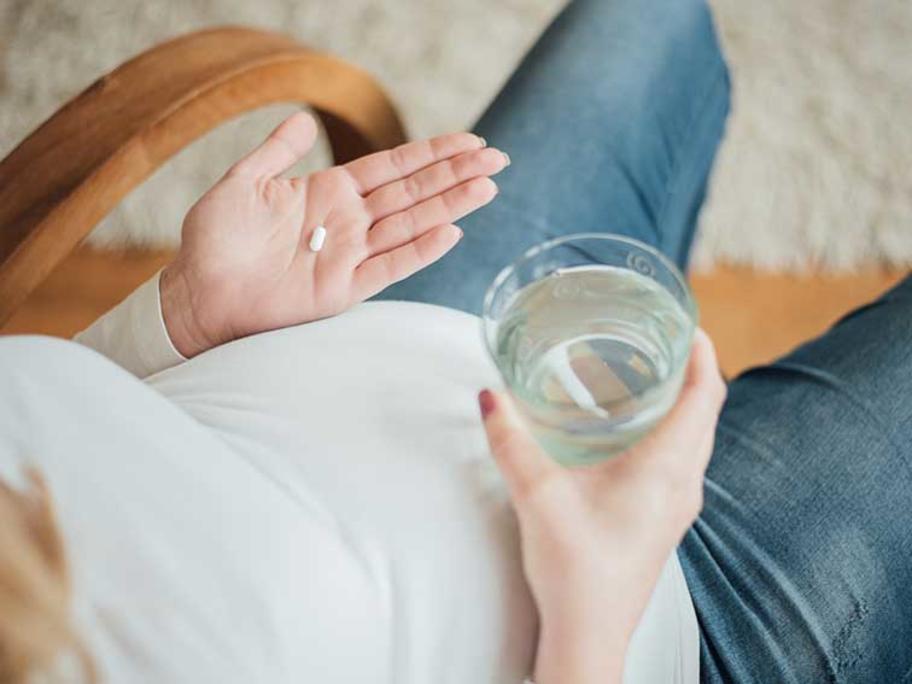 The antiseizure agents levetiracetam and lamotrigine are funded only for patients whose epilepsy is not controlled on first-line therapies such as valproate.
But the Epilepsy Society of Australia says the two agents should be funded first-line for women of childbearing age because they are the safest to use in pregnancy.
Valproate has