Moves to boost female doctor numbers face waning support
Doctors think there are more women in the profession than there are, leading to less support for gender equality initiatives among male doctors, warn researchers
Doctors overestimate the number of women in medicine and medical training, according to new research that warns the mistaken belief could undermine efforts to achieve gender equality in the profession.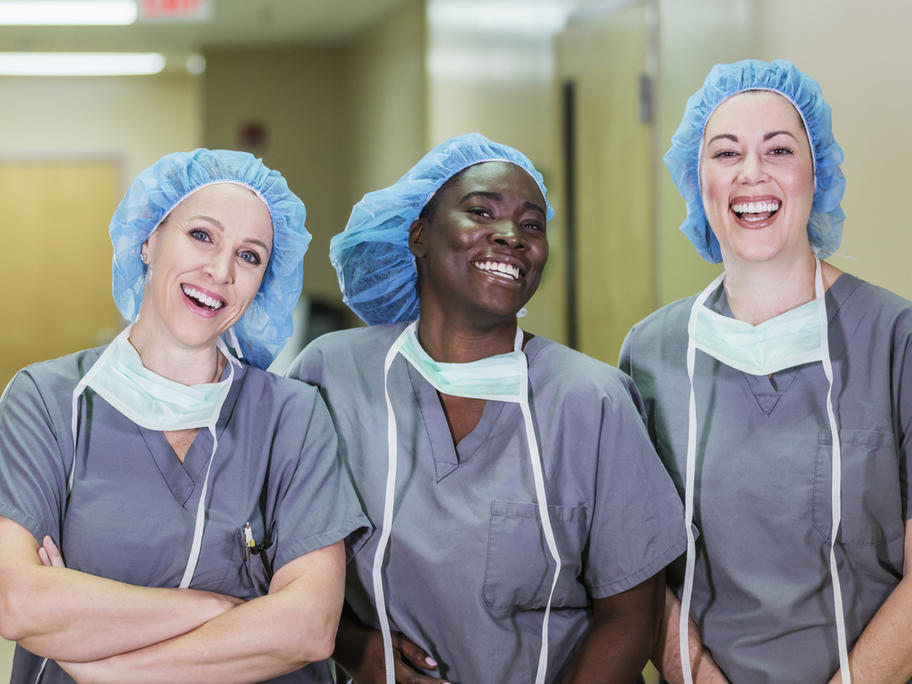 The survey of 425 UK-based doctors and trainees found both men and women tended to overestimate the number of female doctors in primary care, non-GP specialties and surgical specialties.
And, while female doctors continued to support initiatives to increase female representation, male doctors' support didn't.
The