MRI prevents Alzheimer's misdiagnosis
Study shows the scan can distinguish between the disease and memory loss from traumatic brain injury
Memory loss due to traumatic brain injury (TBI) can be distinguished from Alzheimer's disease using MRI, according to a new US study.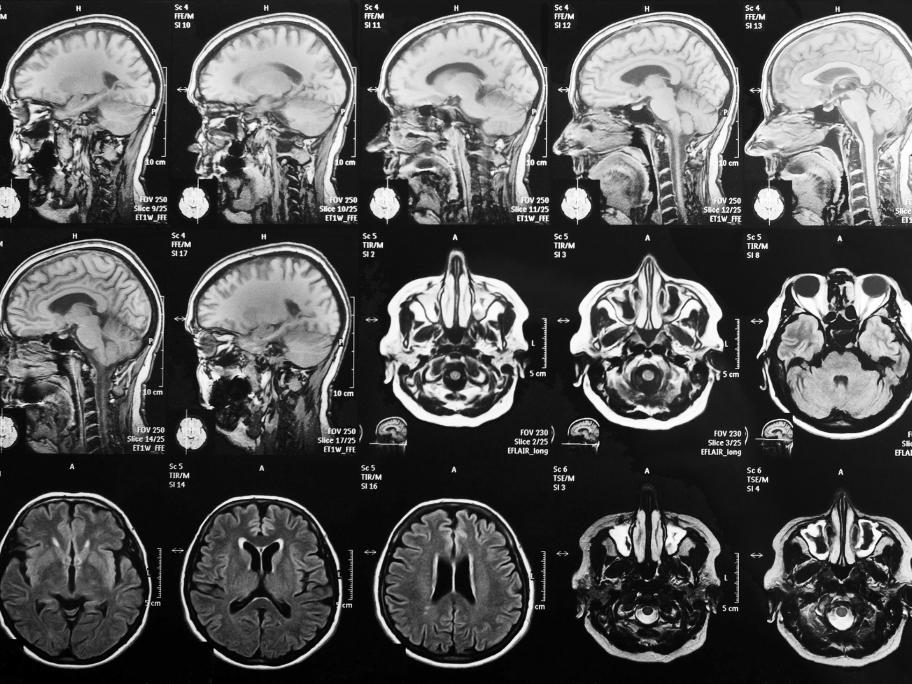 The study shows that older adults with a history of TBI and memory loss show abnormalities on MRI that are different from age-related changes and distinct from the usual patterns seen in Alzheimer's disease.
Researchers at the University of California, Los Angeles, looked back at MRI scans from 40 patients (mean age 67.7) referred for cognitive complaints who had a history of TBI.