Munchausen by proxy allegation: Mother says her trust in doctors has been destroyed
The woman was cleared on Tuesday of poisoning her son with faeces while he was in hospital.
A mother accused of endangering her son's life after doctors feared she was deliberately poisoning him with faeces has been found not guilty.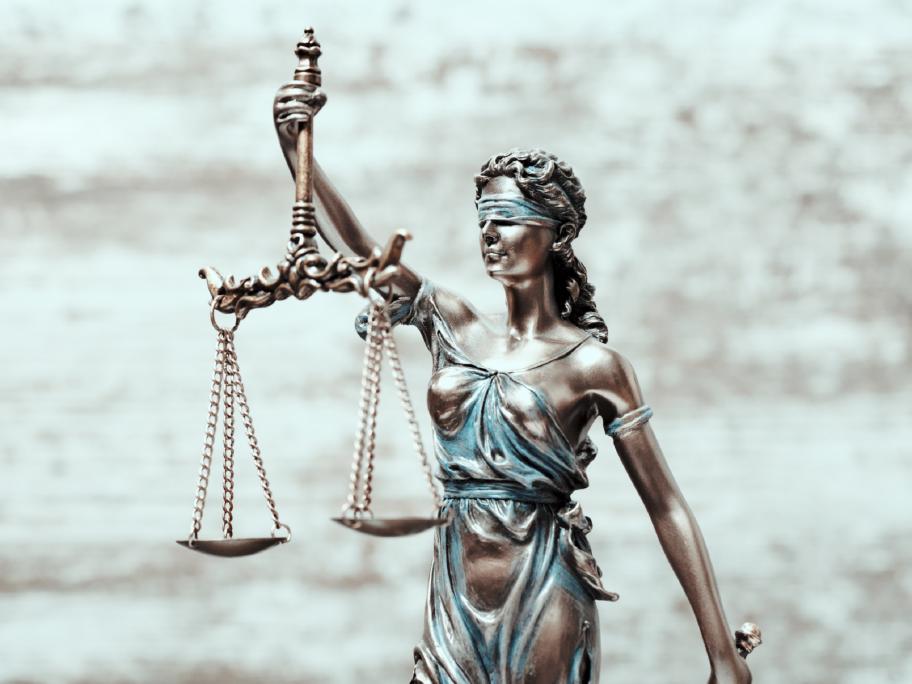 The boy had been admitted to Westmead Children's Hospital in Sydney for asthma back in 2014, but in the following weeks developed symptoms suggesting a bacterial infection in his bloodstream.
Nurses had overheard the boy say "Mum, what are you trying to put in my cannula?" three days before a sample was taken showing E.coli and the presence of another