My Health Record 'permanent delete' switch goes live
Greg Hunt promised the change in July last year
Patients can now permanently delete their My Health Record.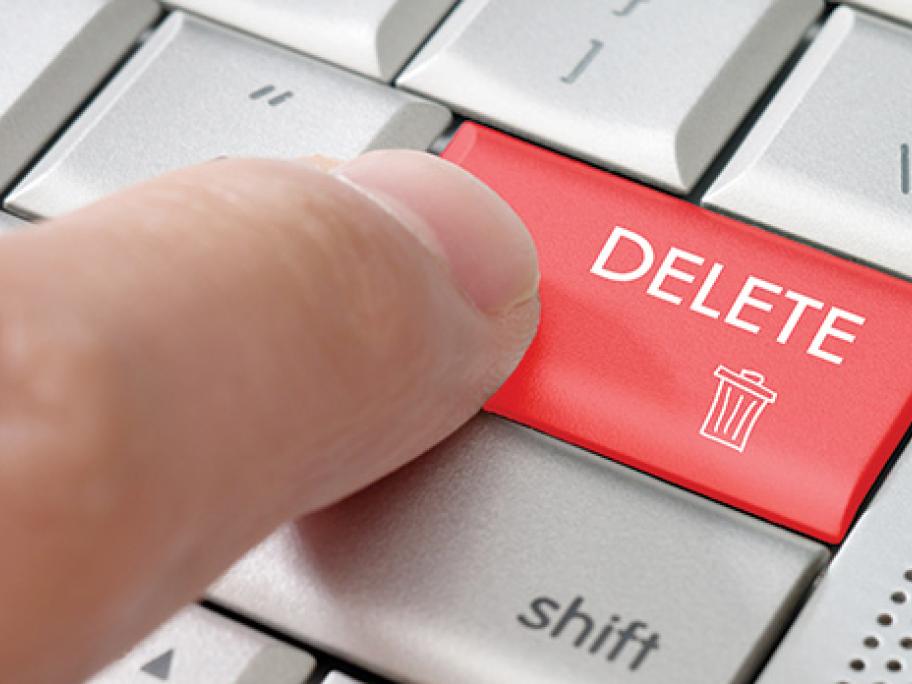 From Thursday, cancelled records will disappear from the system entirely rather than merely becoming inactive, the Australian Digital Health Agency has announced.
All records that are currently inactive will also be deleted.          
This means that any patients who delete their record but change their mind will have to ask doctors to re-upload all relevant clinical documents.