My Health Record on track to save $15 billion, audit finds
But a security concern could lead to a crackdown on GP clinics
My Health Record is on track to save $14.6 billion in healthcare waste by 2027, the Australian National Office of Audit claims.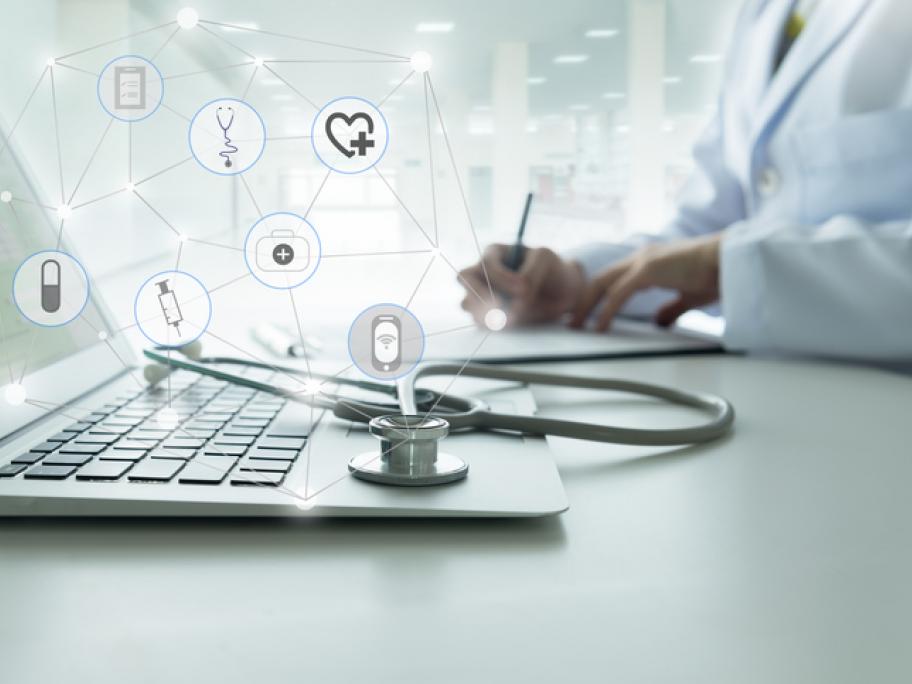 The office's 10-month review of whether the maligned system has been value for money has concluded the rollout of My Health Record has been "largely effective".
It is meeting goals for participation and awareness, including having more than 80% of GP clinics registered by 2019, said the audit report, which was published on Monday.
The audit — which itself cost taxpayers $613,000 — said the Federal Government was