'My patients need care more than we need nuclear submarines'
Dr Ray Jones says he has already lost three patients to an outbreak in a Port Macquarie nursing home
Dr Ray Jones had never written 'COVID-19' on a death certificate until a fortnight ago.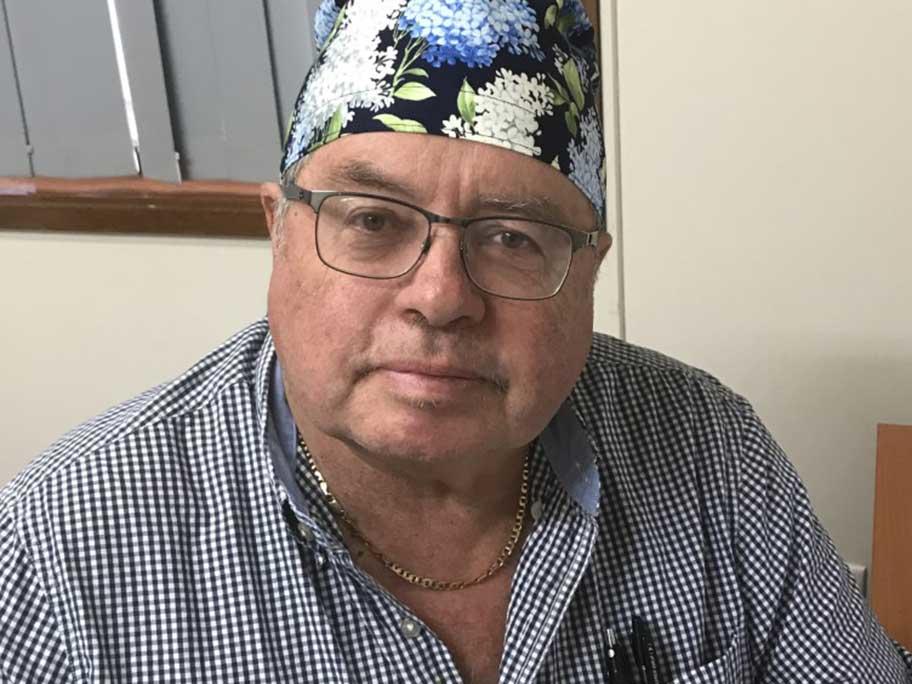 Dr Ray Jones.
Since then, two more of his elderly patients have died, and he fears the number will rise; more than half of his patients at the nursing home in Port Macquarie have contracted the virus. 
"It feels like a nightmare," he says.  
"In the dementia ward, I suspect