Myocarditis in young men 'probably' linked to Pfizer vax, Israel says
A government investigation suggests the rate of the adverse event is far higher than the background population rate
New evidence has emerged for a 'probable' causal link between myocarditis seen in younger patients and Pfizer's COVID-19 vaccine, Israeli health authorities say.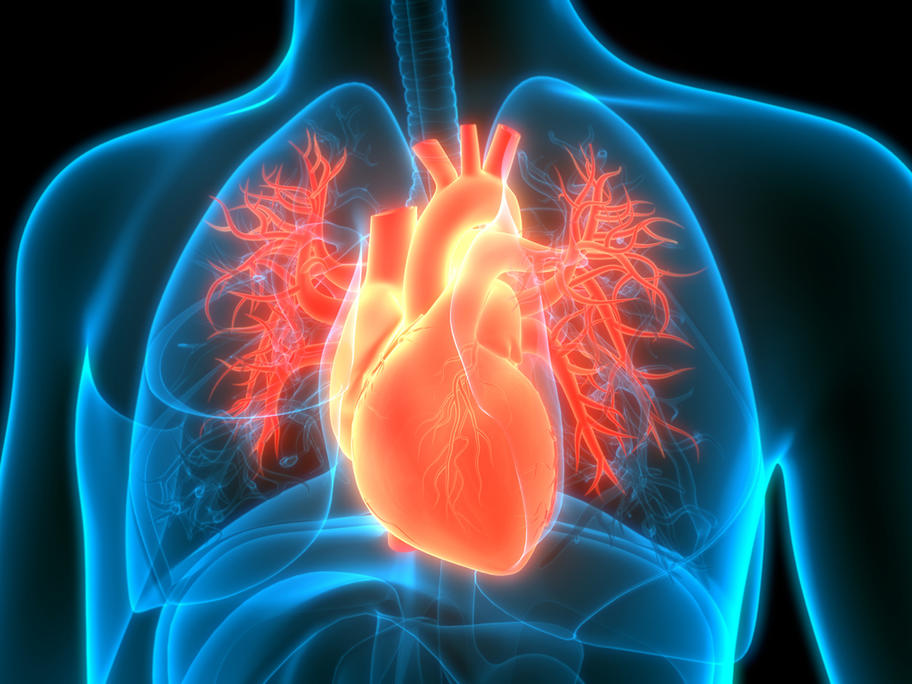 Their findings, based on an investigation of 275 cases of myocarditis among more than five million recipients of the mRNA vaccine, suggest males aged 16-19 could be most at risk.
Israel's Ministry of Health has stressed, however, that those who experienced heart inflammation spent no more than four days in hospital and most cases were mild.