Name your GP practice hero of the pandemic to win $1000
We want to hear your stories about the nurses, receptionists, colleagues who make you feel proud
The competition has now been closed to new entries.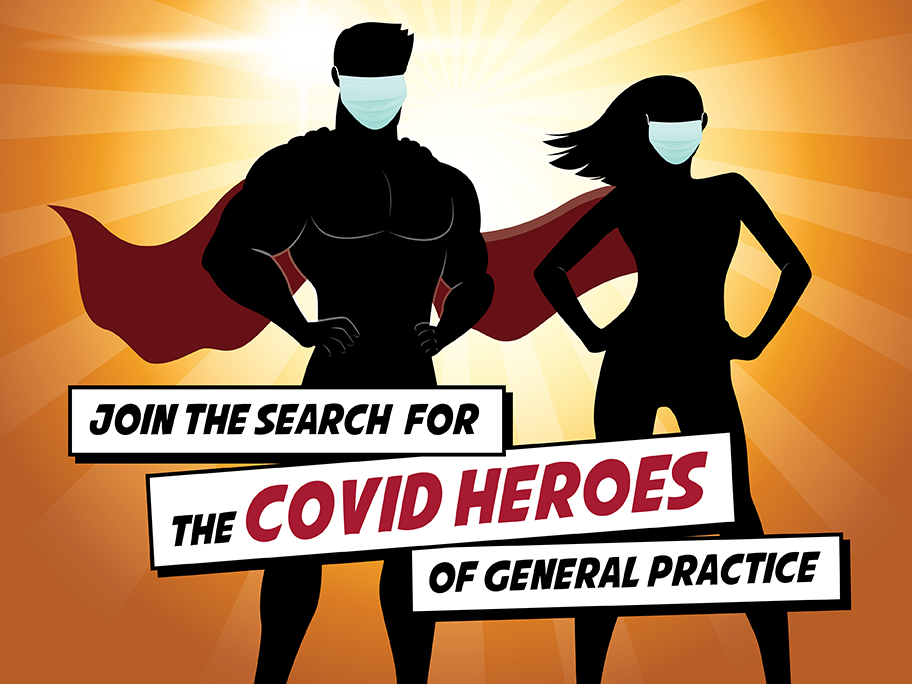 The winners will be announced next week.
We are offering the following prizes: a $1000 gift voucher for the GP practice hero and a $250 gift voucher for the person writing the winning nomination.
We are also offering runner-up prizes: three $250 gift vouchers.
---