Nasal COVID-19 vax potential 'game changer'
Australian researchers are seeing if the technology already being used to deliver cannabinoids for pain could work for mRNA vaccines
Australian scientists are conducting research to determine if COVID-19 vaccines could be given via nasal spray – an innovation they say could have "huge implications" around the world.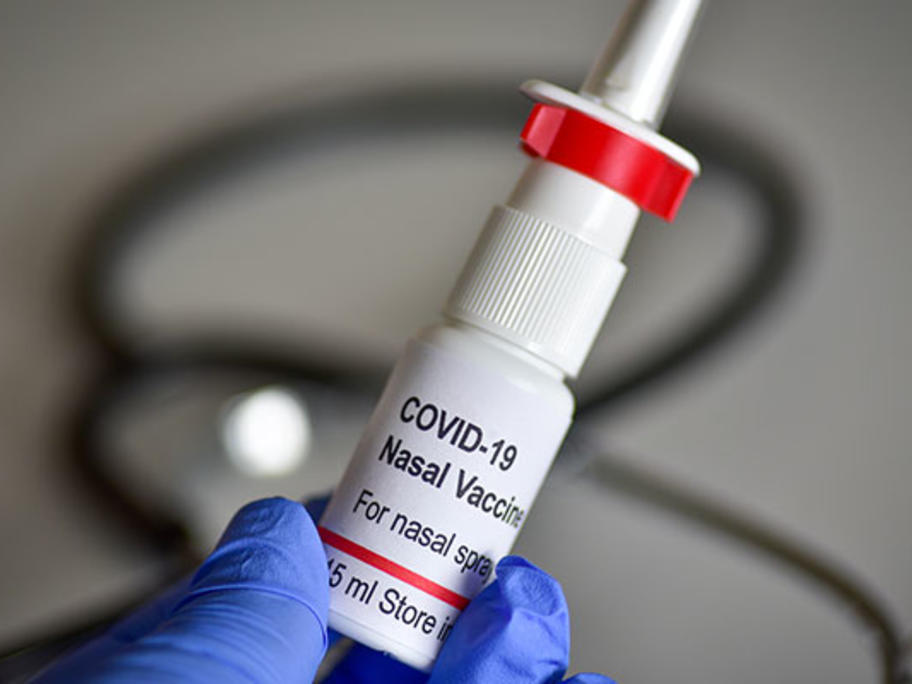 The technology, if effective, could ease pressure on GPs and nurses having to administer vaccine injections.
It would also cut medical waste and provide better vaccine access in developing countries, say the researchers at the NSW RNA Vaccine Production and Research Network.
The NSW Government has given network members a $100,000