Naturopath sues GP for $1m over 'defamatory' Facebook videos
Victorian GP Dr Adam Smith is being sued for defamation by US-based naturopath Farrah Agustin-Bunch after he debunked her treatment protocols
A GP dedicated to fighting quackery on social media is being sued for $1 million by a doctor-turned-naturopath for defamation.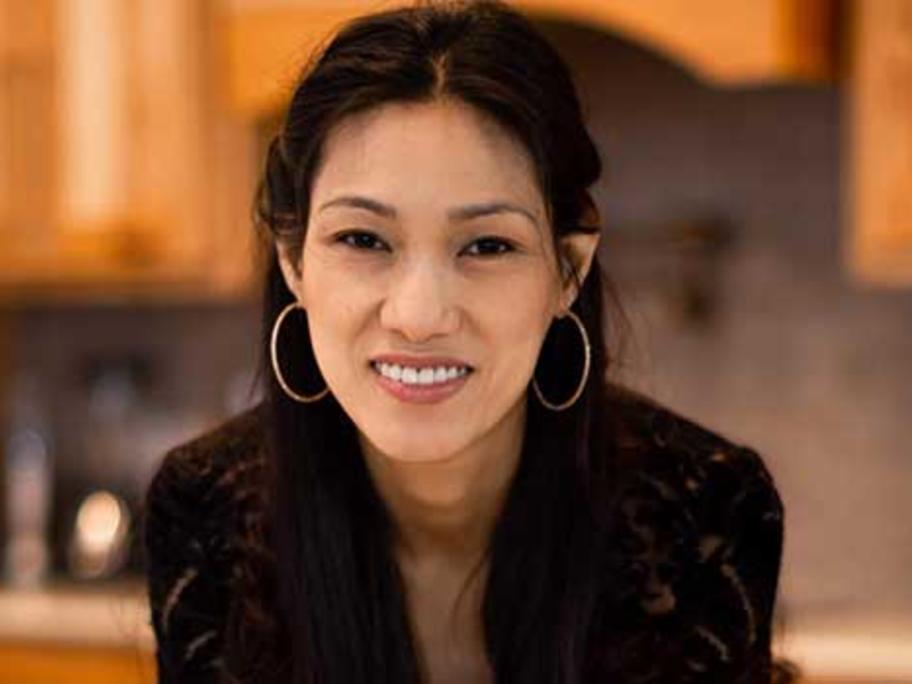 Farrah Agustin-Bunch. Photo: Facebook
Dr Adam Smith runs a YouTube channel called Doc Adam, where he posts videos offering general health advice and debunking bogus claims around natural therapies and fringe medicine.
But the Melbourne GP is now embroiled in a legal battle with