Naturopath used 'contaminated' IV solution on patients: HCCC
The health watchdog is investigating the practitioner, who also allegedly used dirty colonic irrigation devices
Health authorities are investigating after two people were hospitalised with "adverse reactions" after a naturopath administered contaminated IV infusions at a Sydney clinic.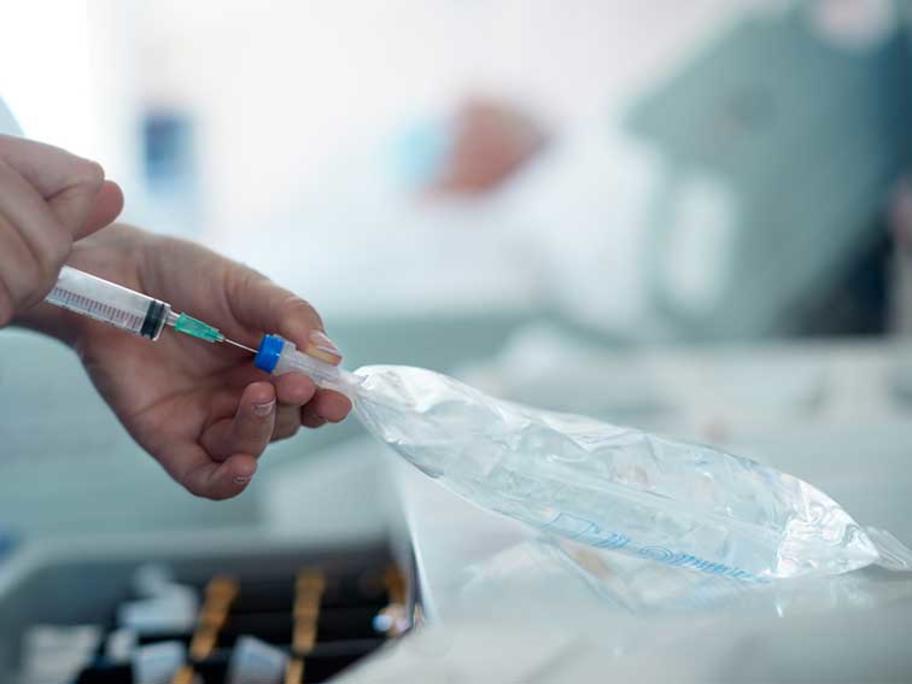 NSW Health is assessing the risk to other patients who attended the DETOXologie clinic or consulted naturopath Fay Fain and will contact them in the coming weeks.
In a public health warning issued on Monday, the NSW Health Care Complaints Commissioner (HCCC) said Ms Fain unlawfully prescribed and administered S4 medications.
In