Nearly half of ICU staff have post-traumatic stress: UK
The high mortality rate of coronavirus is severely affecting the mental health of healthcare workers, researchers say
Nearly half of staff working in ICU in England in the COVID-19 pandemic have severe anxiety, depression or post-traumatic stress disorder, according to a study.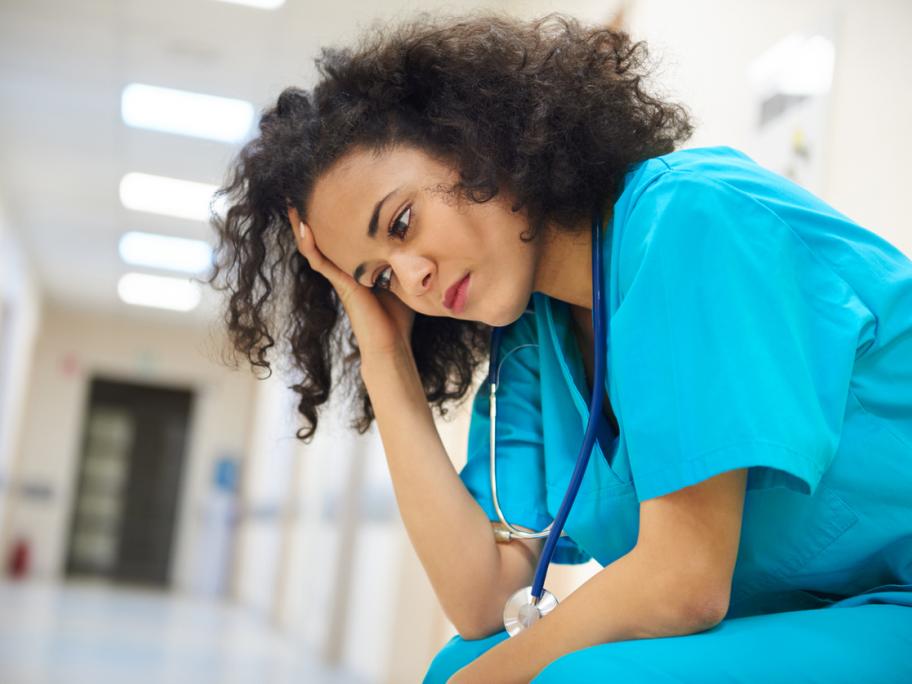 Many ICU nurses and doctors meet the clinical threshold for PTSD, anxiety or problem drinking, and symptoms are so severe that some reported contemplating self-harm or suicide.
More than three million people in Britain have tested positive for COVID-19 disease and the government says hospitals and intensive care wards are on the brink of being overwhelmed.