Nebuliser 'the working hypothesis' for hotel SARS-CoV-2 outbreak
It's the latest in a series of incidents that have prompted doctors to petition for wider use of PPE
The use of a nebuliser by a SARS-CoV-2-positive person in hotel quarantine might have triggered the spread of the virus and forced 135 Melbourne hotel workers into isolation for a fortnight, health authorities say.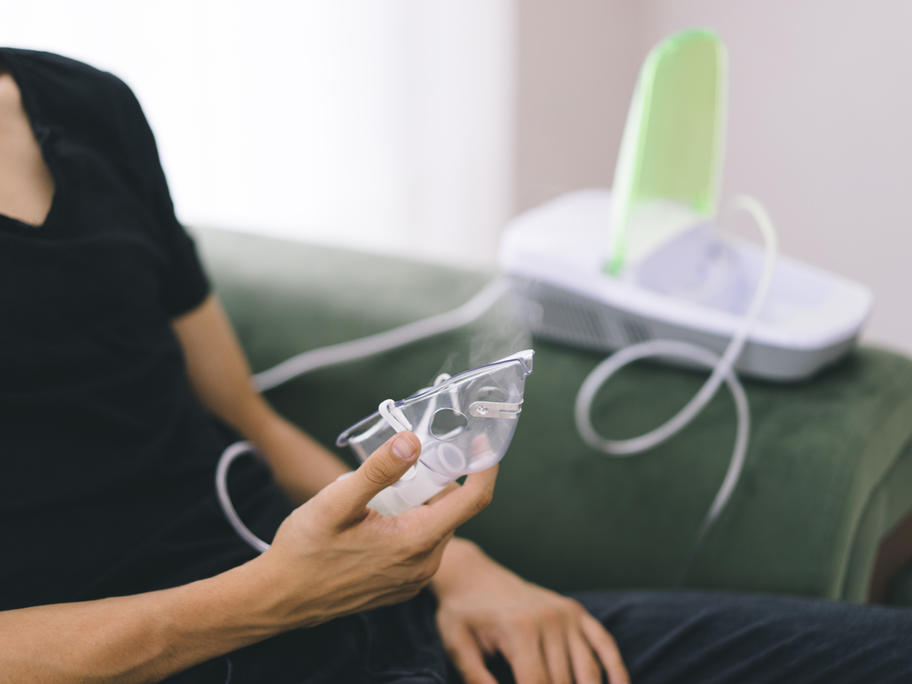 A series of infections in hotels in Perth, Brisbane and Melbourne has prompted doctors to renew their campaign for higher PPE standards, for both health workers and hotel staff.
In the most recent cases, two workers and a returned traveller appear to have been infected at the Melbourne Airport Holiday Inn.