New bid for pharmacists to prescribe oral contraceptives
The medicines regulator has opened consultation on applications under its new 'Appendix M' category
The campaign to let pharmacists prescribe the oral contraceptive pill is back on, with the TGA contemplating two separate down-scheduling applications.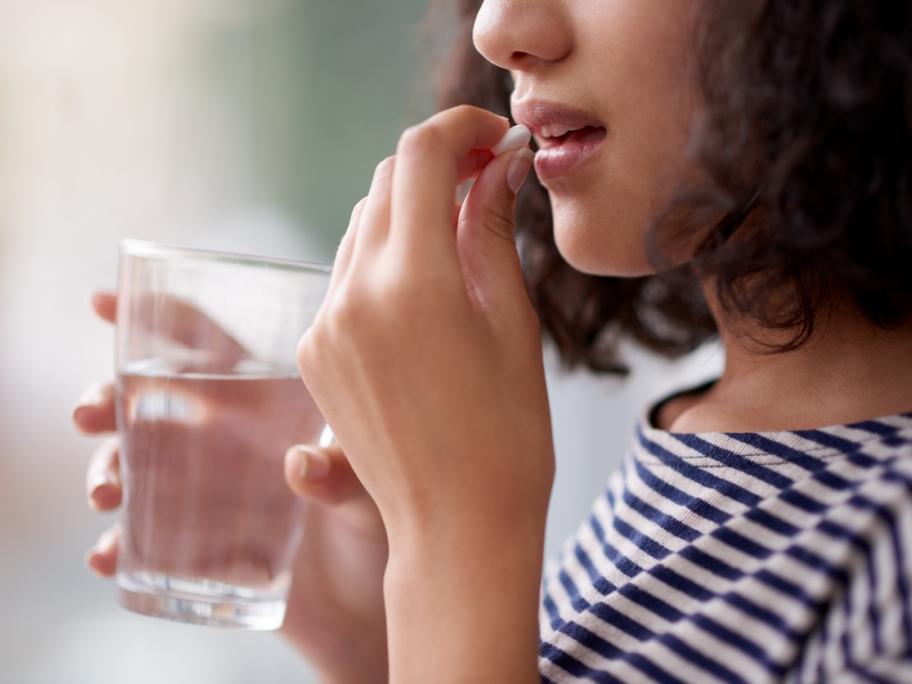 One of the proposals would see 11 active ingredients made OTC, with the stipulation that pharmacists could only prescribe them if the patient had been on the same medication for 12 months.
The proposals are a result of the TGA creating a new category of medicines, Appendix M, which allows it to make medicines available OTC but with extra safeguards compared with other schedule 3 medicines.