New drug combo 'promising' as emergency contraception
An exploratory study suggests a meloxicam-ulipristal acetate combination could be a more effective oral pericoital contraception
A new combination of drugs has emerged as a "promising candidate" for an on-demand contraceptive pill, suggests an exploratory US study.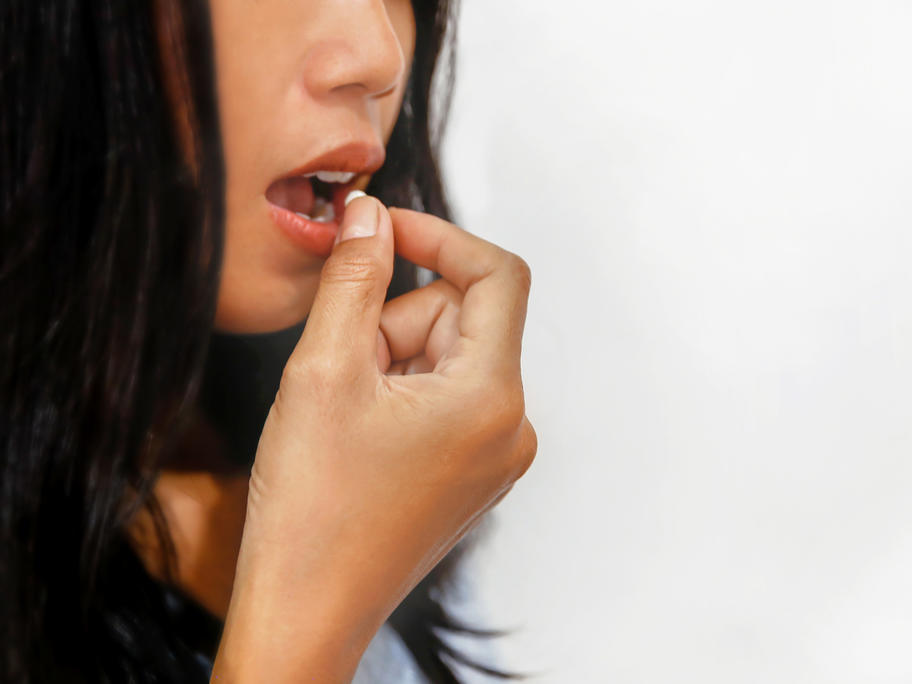 The combination of ulipristal acetate plus meloxicam seems to be highly effective at disrupting ovulation at peak fertility, the researchers report in BMJ Sexual and Reproductive Health. 
The Stanford University team wanted to find a new "lead candidate" for on-demand emergency contraception.
So decided to test add meloxicam a COX-2