New evidence zinc reduces symptoms of colds and flu
But the optimum dosages and formulations need further research, say the authors of a meta-analysis
Zinc lozenges and sprays can be an effective prophylactic and treatment for mild-to-moderate respiratory tract infections, Australian researchers have found.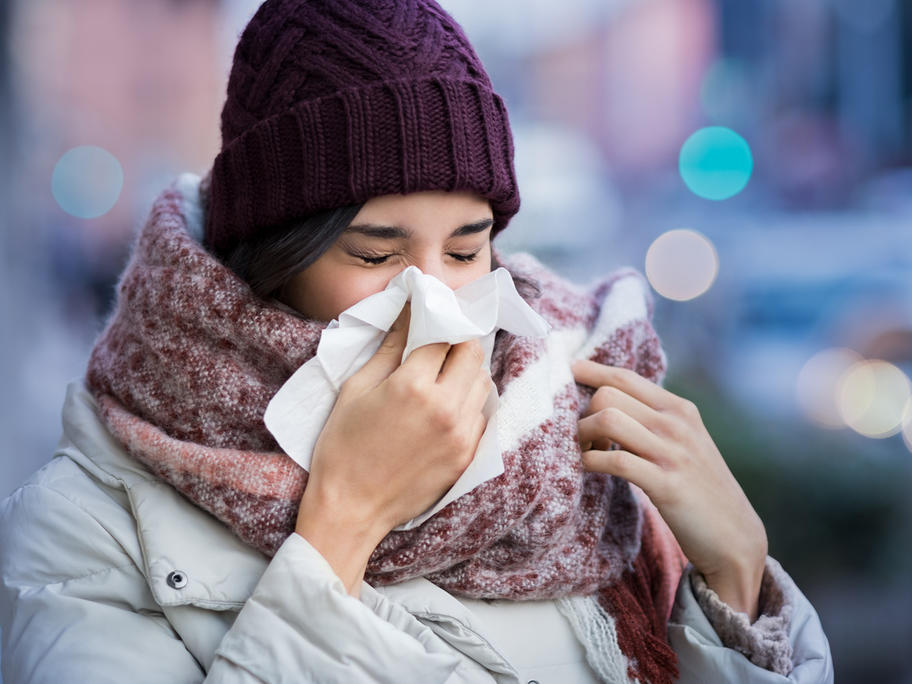 Although the immunological mechanism remains unclear, findings from their meta-analysis provide further backing for expanding the role of the nutrient, they say.
Zinc also provides GPs with an alternative management option when dealing with patients who ask for an inappropriate antibiotic script, the Western Sydney University-led team suggested.