New fears over spread of extensively drug-resistant Shigella
The superbug strain can only be treated with intravenous antibiotics in the hospital, say researchers
Doctors have been urged to test all suspected cases of shigella infection for antibiotic resistance amid reports of a superbug strain circulating among gay and bisexual men in Victoria.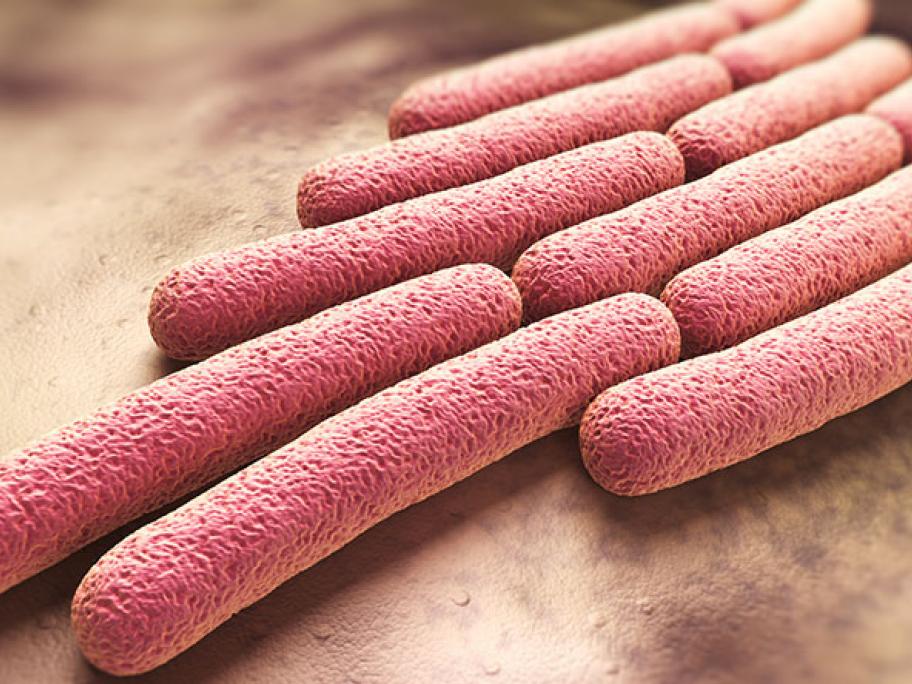 The strain, identified by researchers at the Doherty Institute in Melbourne, is resistant to all oral antibiotics and can only be treated with intravenous antibiotics.
Prior to 2018, there were fewer than 10 drug-resistant cases in the state.
But between January 2018 and mid-2019, the team documented 184 cases, of which 171 were