New GP decision tool aims to slash delays in diagnosis of pancreatic cancer
The recommendations cover urgent investigation, trial of management and differential diagnosis
The first Australian guidance for GPs on the diagnosis of pancreatic cancer offers tips on spotting red-flag patterns of signs and often non-specific symptoms that should prompt investigation.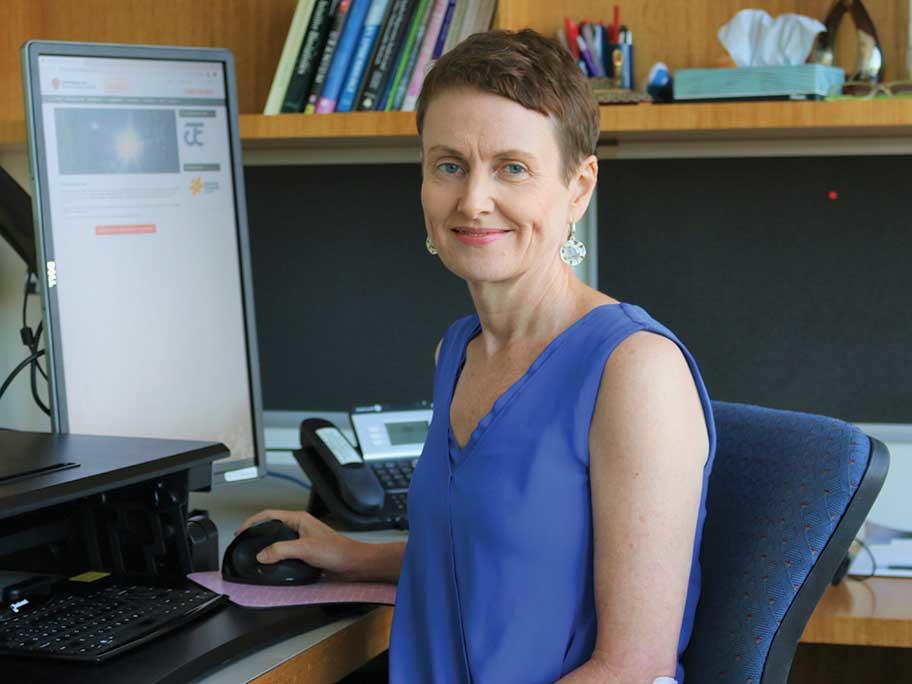 Professor Rachel Neale.
The decision support tool has been developed to improve timely diagnosis of the disease, which has a five–year relative survival rate of only 11%.
The team — led by cancer