New GP flowchart for measles catch-up
NCIRS releases immunisation provider guide amid the current outbreak
GPs are being urged to vaccinate against measles empirically when faced with patients born after 1966 without a record of two doses.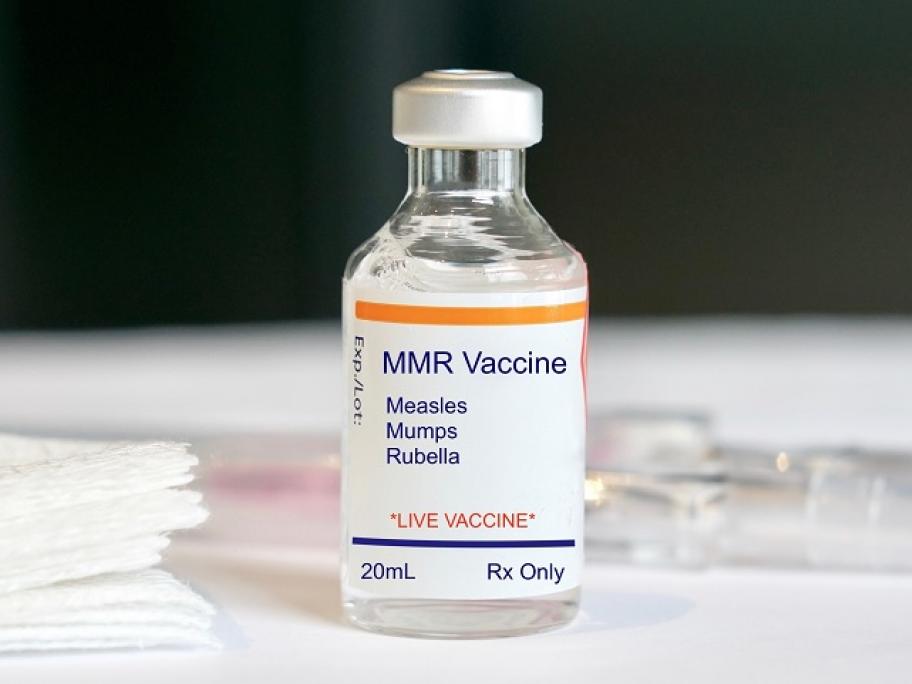 As Australia's measles outbreak continues, the National Centre for Immunisation Research and Surveillance has developed a practical guide to measles catch-up.
The guide recommends that for those born in 1965 or earlier, no MMR vaccine is preferred as this age group is assumed to be immune.
For people born in 1966 or later without a record of two doses, offering MMR vaccination is