New GP Medicare item for 'gold standard' BP monitoring
It is expected from November with a schedule fee of $107.20
GPs will soon have access to a Medicare item for ambulatory blood pressure monitoring after the Federal Government backed expert recommendations to fund the 'gold standard' test.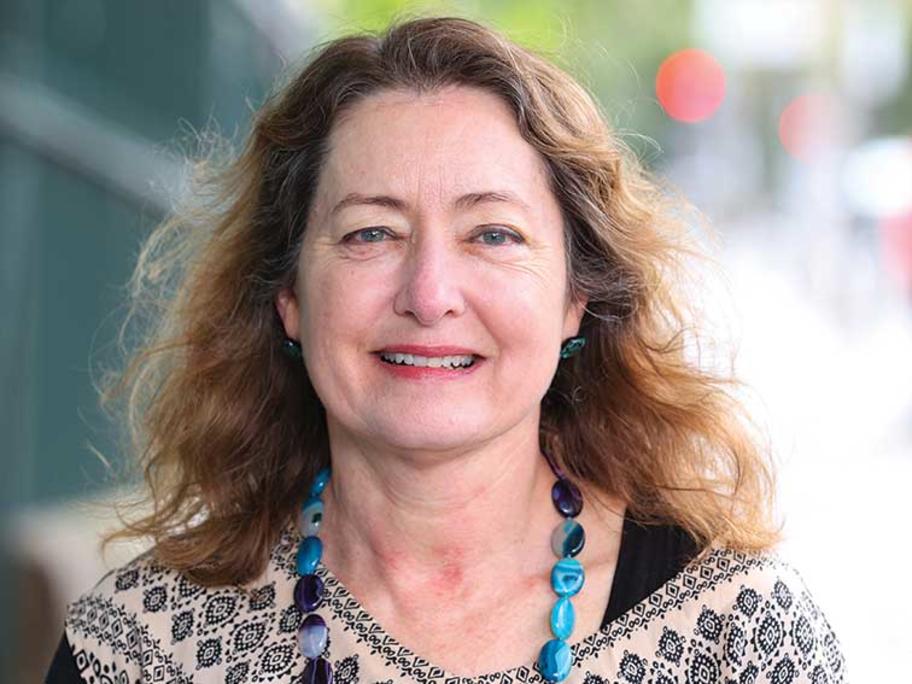 Associate Professor Charlotte Hespe.
Announced in this week's Federal budget, the item is expected to come in from November with a schedule fee of $107.20.
A draft version