New guidance backs testosterone scripts for some women
Global advice says postmenopausal women with dysfunctional libido can benefit from the drugs
Doctors should consider testosterone therapy for post-menopausal women with a dysfunctional libido, according to new landmark guidance.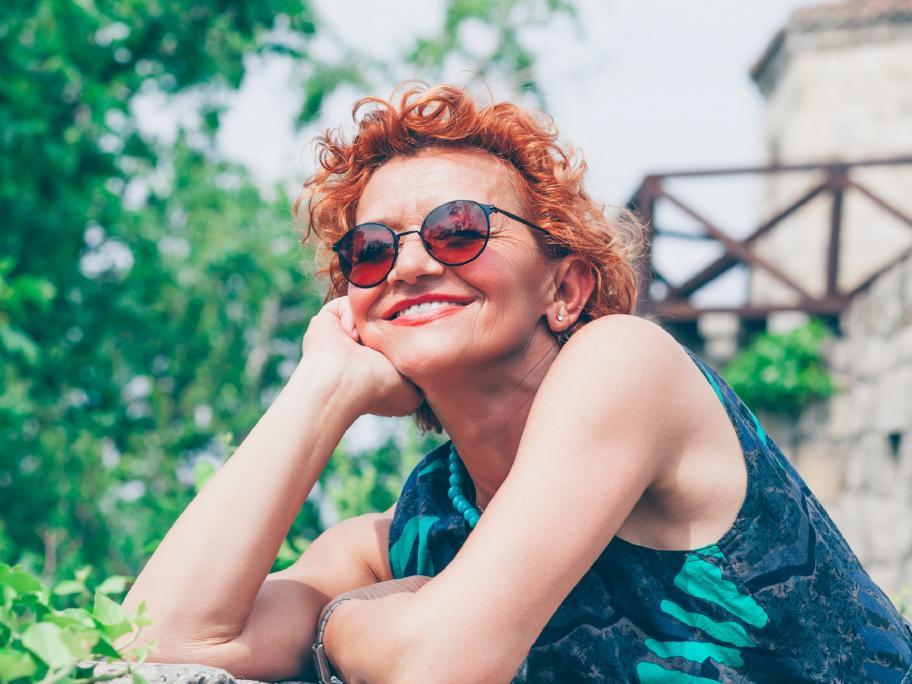 The global position statement released by the US-based Endocrine Society and 10 other medical societies is the first to provide clear guidance on the use of testosterone therapy for women.
It states the evidence shows a trial of testosterone is appropriate for women with diagnosed hypoactive sexual desire dysfunction, which affects about one-third of post-menopausal women.