New 'heart health check' item not totally unloved by GPs
Claims for the controversial item have been increasing month-on-month
It was welcomed with mockery and cynicism from many GPs, but the Federal Government's new MBS item for 'heart health checks' has still been claimed 15,000 times in three months.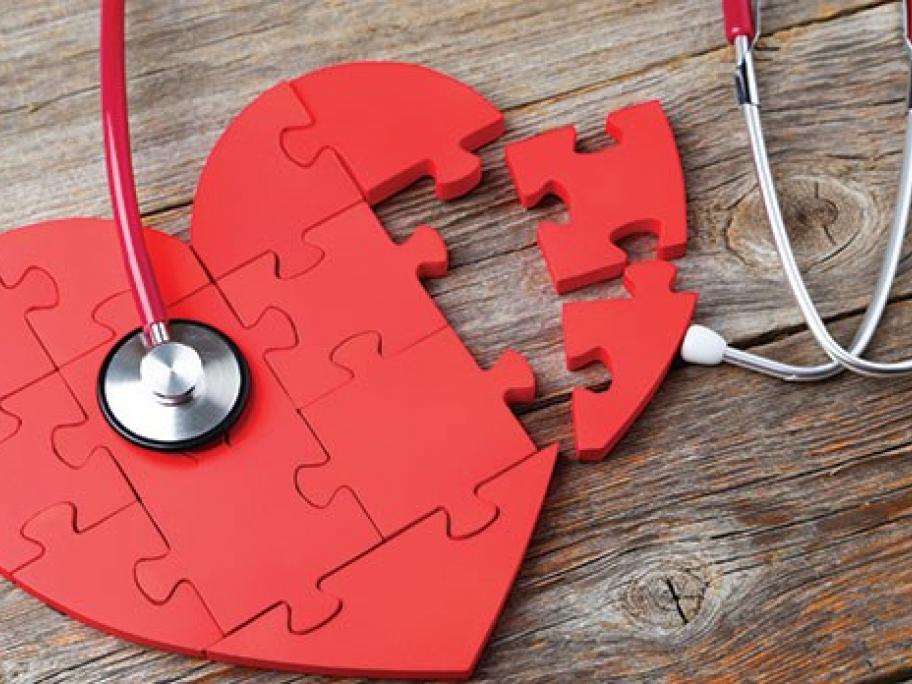 Item 699 was introduced on 1 April, designed to fund GPs to perform absolute CVD risk calculations and write management plans for those with cardiovascular risk factors.
But doctors pointed out that the item was redundant because it would pay $72.80 for a minimum 20-minute consultation, the same rate as a level C consultation. Both were indexed to $73.95 at the start of July.