New HIV cases drop to lowest level in 40 years
Fewer sexual encounters due to COVID-19 restrictions is a likely driver says the Kirby Institute
Annual new HIV diagnoses have dropped to their lowest level in four decades, likely due to COVID-19 pandemic restrictions, the Kirby Institute announced on World AIDS Day, 1 December.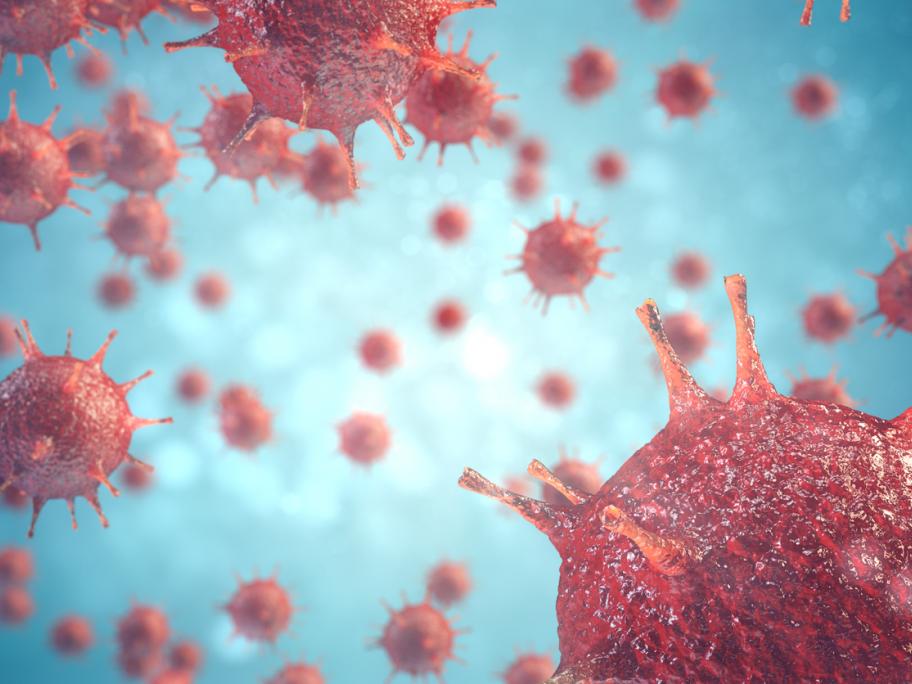 Last year, 633 people were diagnosed with HIV, a decline of 30% since 2019, the institute said on Wednesday.
Overall diagnoses declined by 37 per cent in the five years to 2020.
Two-thirds of cases were attributed to sex between gay and bisexual men; however, there has been a 44 per cent drop in gay and bisexual men