New labelling spells out how long patients should take antibiotics
It's part of a behaviour change required to reduce antibiotic resistance, authorities say
GPs are being reminded it's important to specify the required duration of antibiotic therapy as new labelling does away with the old 'finish the course' advice to patients.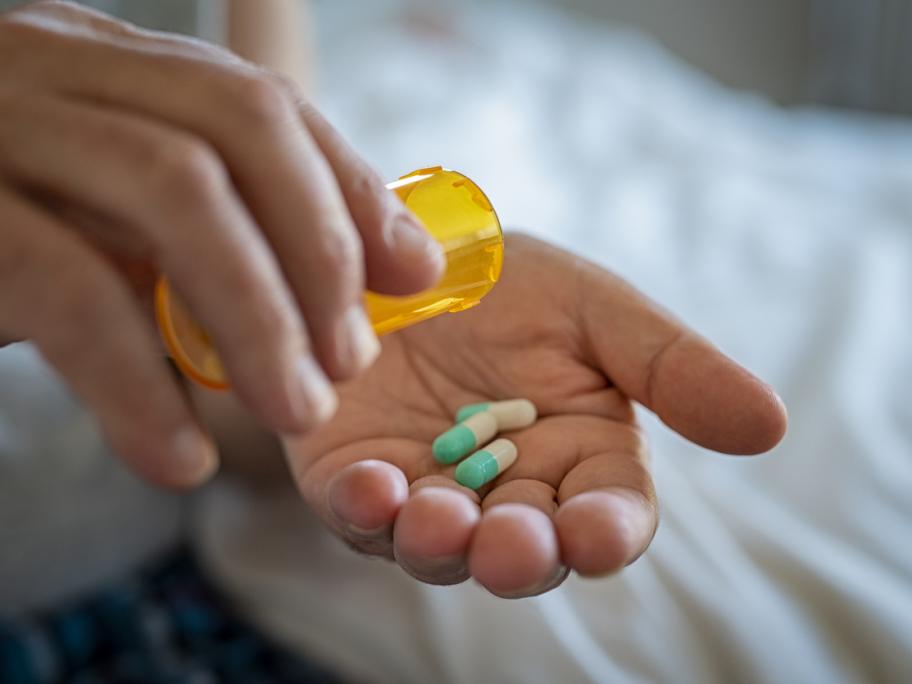 Instructions on antibiotic packaging have changed this month with patients being advised to take the medication only for the number of days specified by their doctor.
Previously, the 'cautionary advisory label' recommended patients continue taking antibiotics until the end of the packet, which was in line with the approved product information.
The change