New laws will end AHPRA's ban on doctors using patient testimonials
The rise of social media and patient review website means the ban is unenforceable, it is claimed
AHPRA's longstanding ban on doctors advertising their skills through patient testimonials is being lifted, in part because the ban is deemed unenforceable with the rise of social media.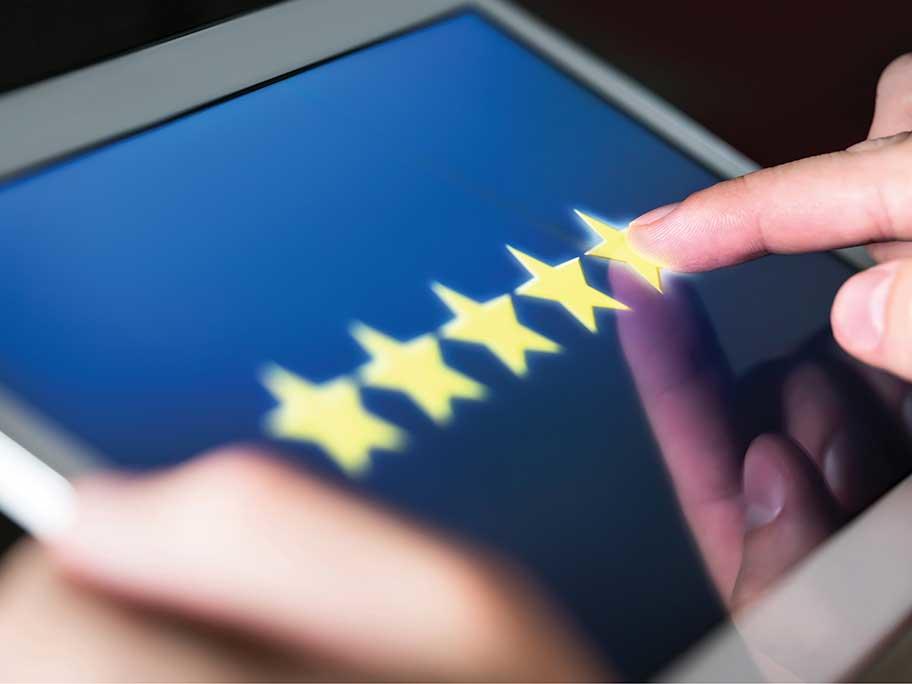 Under the current restrictions, doctors are obligated to delete any positive comments about their care posted by patients on their practice's social media accounts.
Comments accusing doctors of bad care can remain untouched.
However, health ministers say the explosion in social media and websites dedicated to patient reviews