New mammogram study rekindles screening debate
A two-decade study shows screening at an earlier age cuts the risk of death from breast cancer.
Starting breast cancer screening at age 40 might reduce mortality without adding to the problem of overdiagnosis, UK researchers claim after a study spanning 20 years.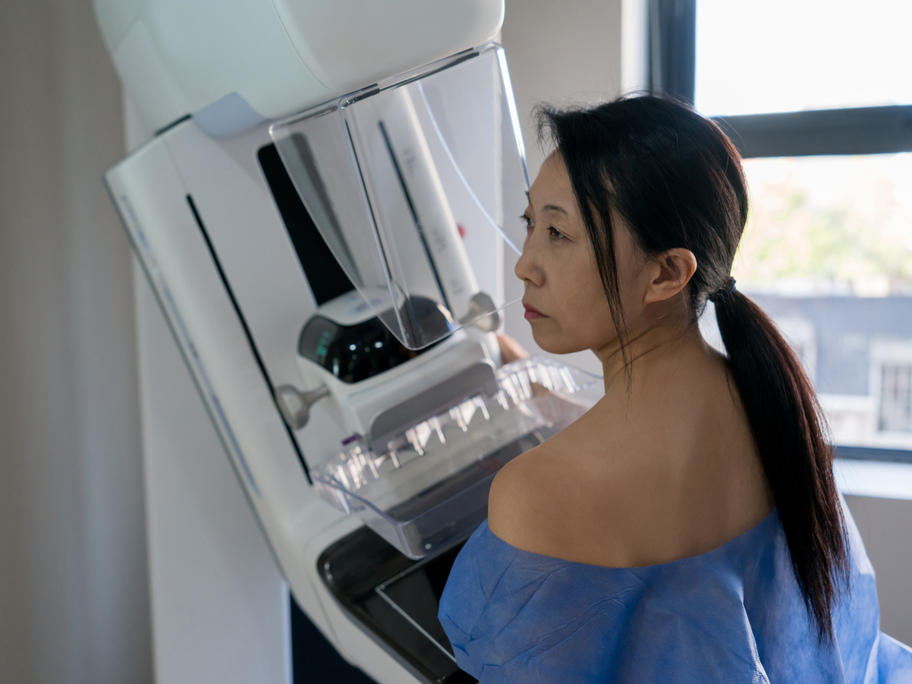 But their recently published findings are proving controversial, rekindling the debate on whether screening mammography at any age is justifiable.
The UK Age trial recruited 160,000 women between 1990 and 1997.
It found those who began screening at 40 were 25% less likely to die from breast cancer at 10 years of follow-up, compared with those who