New MBS item for COVID-19 vax boosters as interval cut to four months
And ATAGI says the booster interval will be reduced to three months by the end of January
More than one in three adults are now eligible for a COVID-19 vaccine booster after the shift to a four-month interval officially began this week.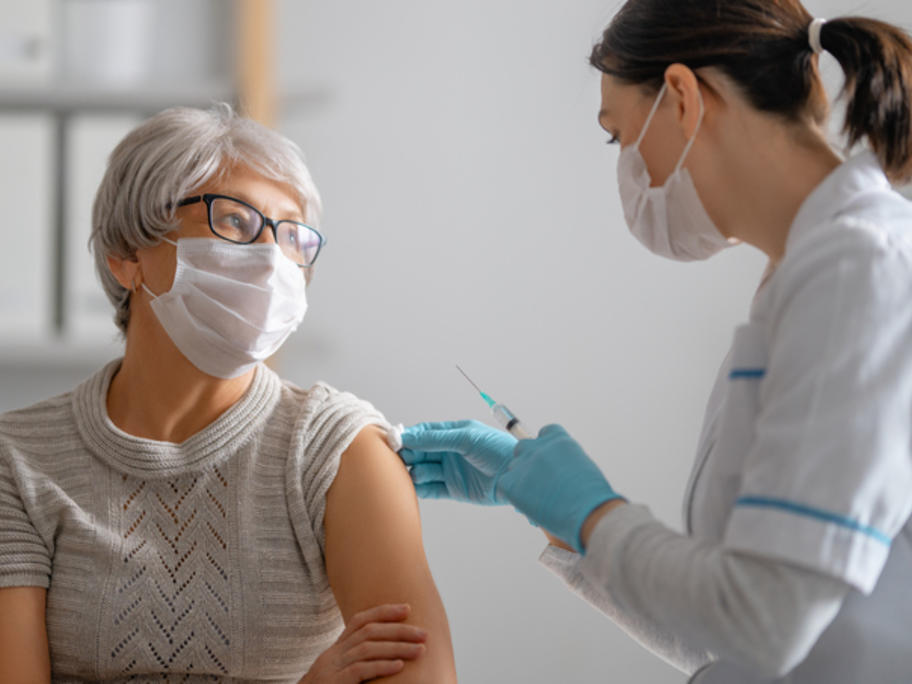 The Federal Government has also introduced an extra MBS item — 93666 — for booster dose consultations.
It has a rebate of $10 and will be available until at least June this year.
Importantly, GPs can co-claim the item with the existing COVID-19 vaccination consult items for subsequent vaccines doses (worth $24.45 in metro areas) for third or