New Muppet Karli's mum battles addiction
Sesame Street tackles issues around addiction in the face of growing US opioid crisis
A furry green Muppet with yellow pigtails is the latest attempt to address the impact of the US opioid addiction crisis on those often most affected: the children.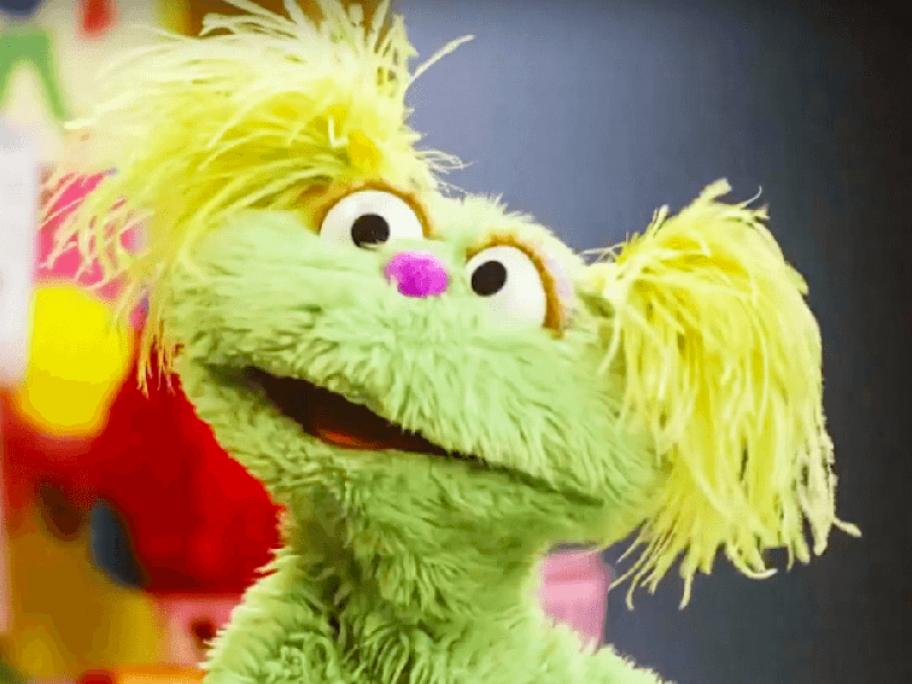 Karli appears online as part of the Sesame Street in Communities program.
In May, Sesame Street creators introduced Karli, a six-year-old Muppet in foster care and good friend of Elmo.
Now it's been revealed that the reason Karli is