New PIP demands 'unfair' on practices struggling with COVID-19
An amnesty on providing data under the new QI PIP is ending
Practices on the forefront of the COVID-19 outbreak face losing thousands of dollars in funding because of the struggle to comply with the demands of the new QI Practice Incentive Program.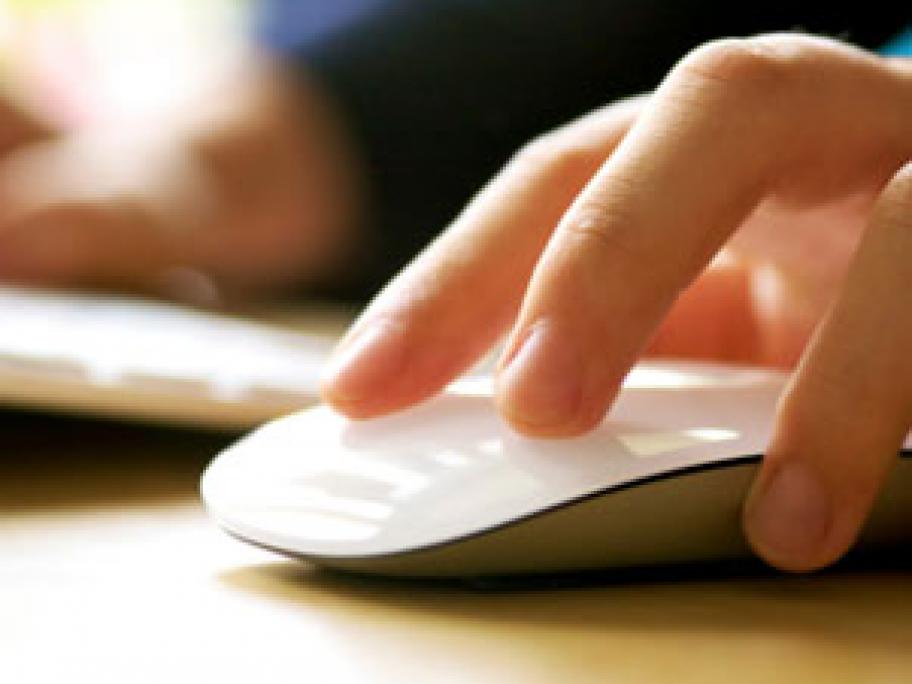 The scheme offers up to $50,000 a year to accredited practices adopting quality improvement measures.
The measures include sharing de-identified patient data — such as smoking status or CVD risk factors — with their local Primary Health Network (PHN).
Although QI PIP payments to practices are being made, the Federal Government provided exemptions last year to the data