New scabies diagnosis guidelines published
Researchers aim to standardise clinical assessment worldwide
New international consensus guidelines for the diagnosis of common scabies have been published.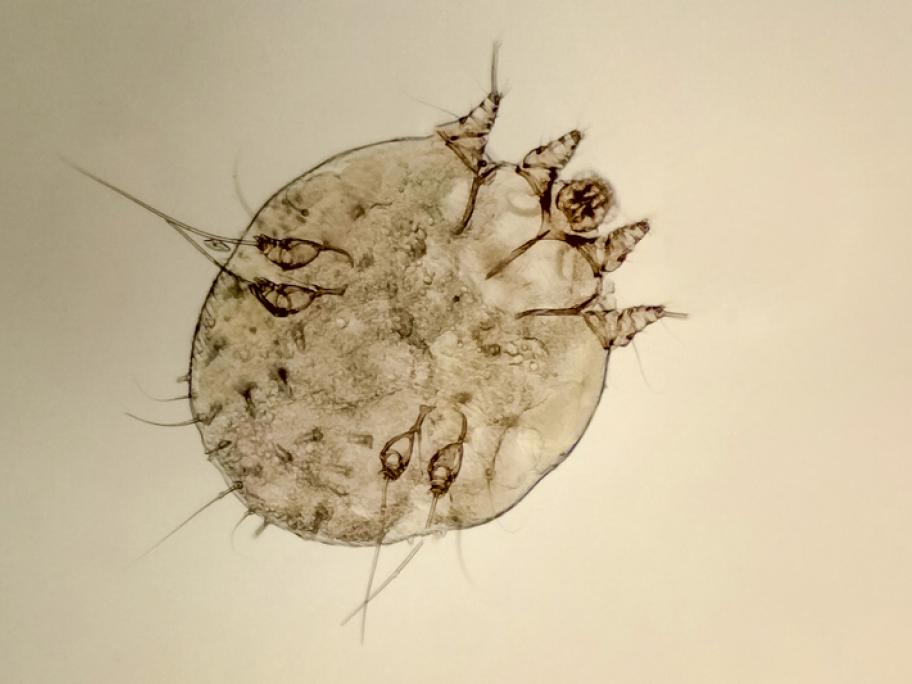 The authors — including Dr Margot Whitfield, head of the department of dermatology at St Vincent's Hospital, Sydney — say they hope the new guidelines will provide "greater consistency and standardisation" for scabies diagnosis given microsocopy is often impractical.
The document has been developed by the International Alliance for the Control of Scabies.