New stool test rebate will allow GPs to exclude IBD
The calprotectin test for symptomatic patients will spare many from colonoscopy, a gastroenterologist says
An MBS item for GPs to order a faecal calprotectin test to rule out IBD will be introduced in November following a federal budget commitment.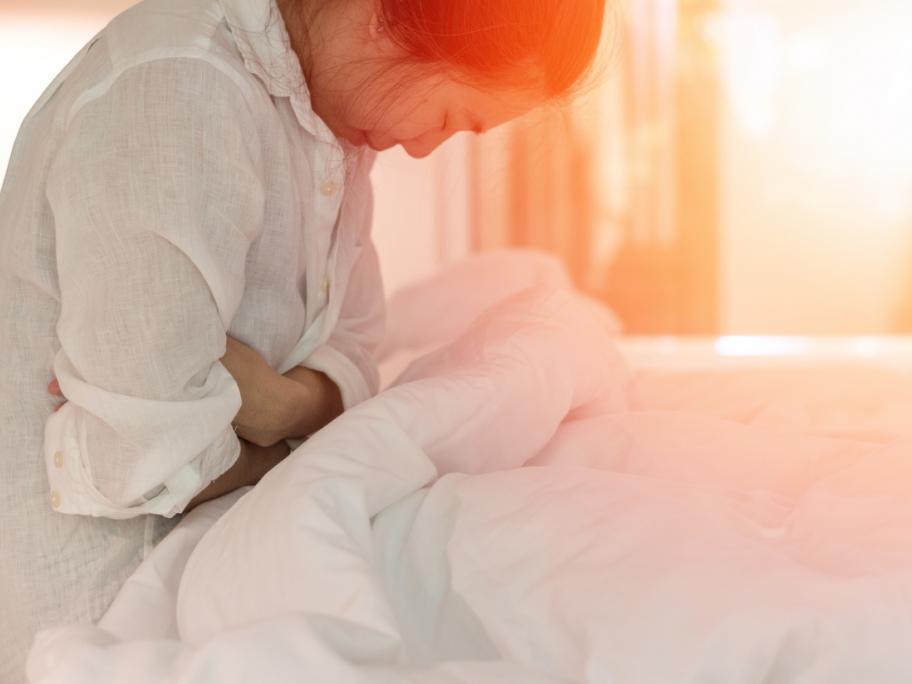 GPs will be able to order the test (schedule fee of $75) for patients after more than six weeks of relevant symptoms, so long as an infectious diseases cause has been excluded and the patient is unlikely to have cancer.
Only patients aged 50 or younger will qualify, however, because of the risk in older patients of an alternative diagnosis of bowel cancer, according to the federal Department of Health.