New tool predicts risk of death post-MI
Strongest risk factors among over-75s are advanced age, length of stay and unintentional weight loss, say US researchers
A new tool accurately predicts six-month mortality for older adults hospitalised with acute MI, researchers report.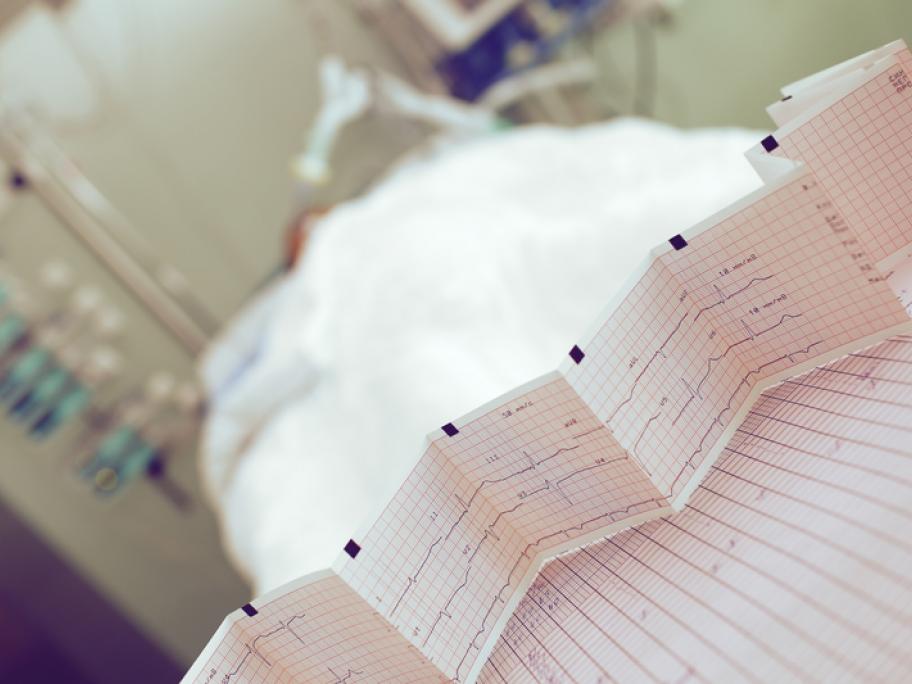 The US researchers developed and validated their model for use in over-75s at discharge from admission for MI.
They used data from more than 3000 patients, 266 of whom had died before 180 days post-discharge.
Among the 15 factors significantly associated with six-month mortality, four were not used in prior models.
The strongest factors for increased risk of death included more