New vaccines needed to stop COVID-19 spread: report
WHO says existing vaccines provide only a modest and relatively limited duration of protection
COVID-19 vaccines may have saved millions of lives, but they have not decisively reduced transmission of the virus, says the WHO.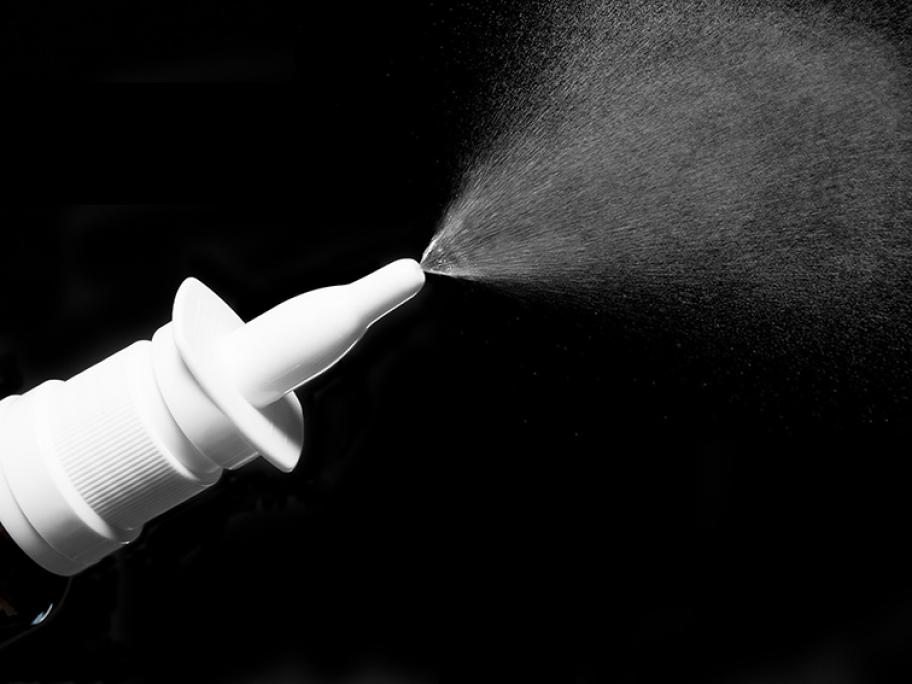 The organisation is calling on researchers to develop new vaccines to reduce the risk that virus variants will develop that are less susceptible to current vaccines.
"Accumulated evidence indicates that existing vaccines provide only modest and relatively limited duration of protection against [COVID-19] infection," the updated WHO vaccination report, released last week, stated.
"Current vaccines … have