New variant 'may not be as severe or contagious as Delta'
The WHO calls for calm, and a leading South African GP says Australia has overreacted
The new SARS-CoV-2 variant, Omicron, that's prompting selective border closures worldwide is yet to be proven more transmissible or severe than Delta, the WHO says.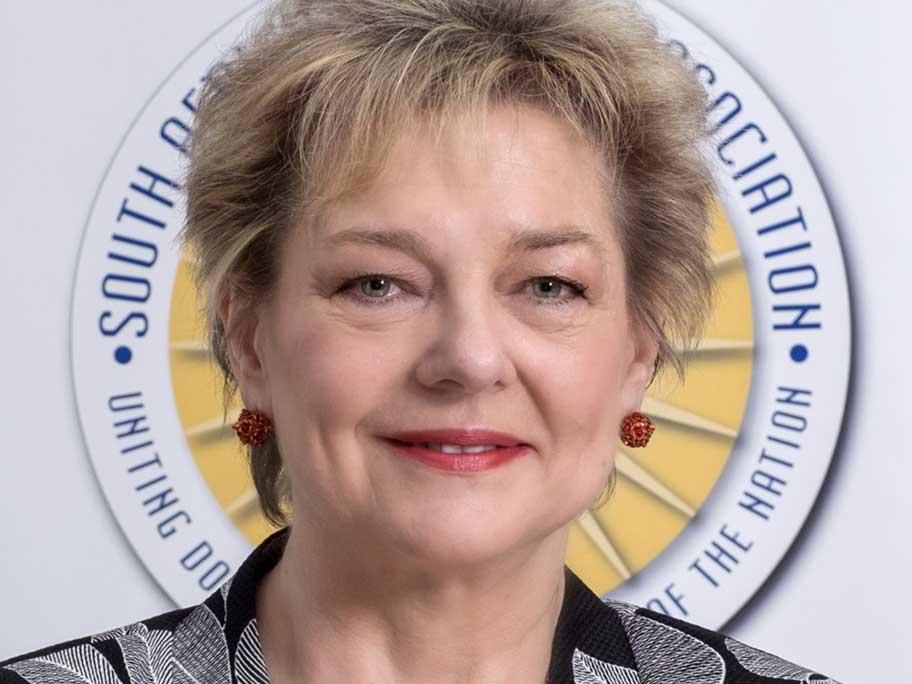 Dr Angelique Coetzee. Source: Twitter.
The main unusual feature of the variant seems to be a higher risk of reinfection in recovered patients, it said in a bulletin on Monday morning.
The high number of