New weight-loss drug combines naltrexone and bupropion
However, the withdrawal rates from earlier trials was as high as 50%
A new combination weight loss pill has been approved by the TGA for use nearly 15 years after it was developed by an Australian physiologist.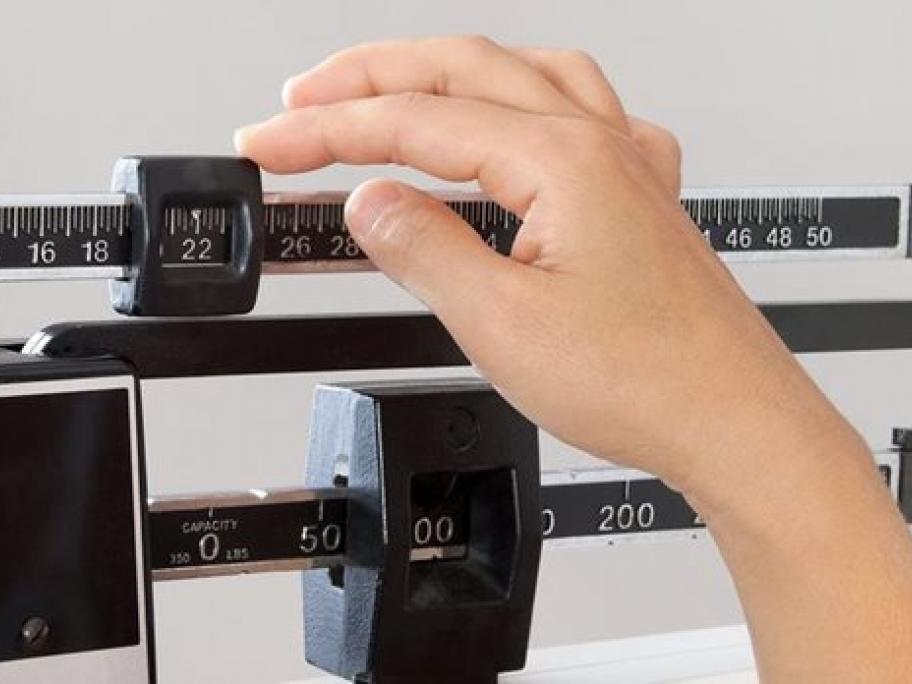 The medication (Contrave, by iNova) contains a combination of the opioid antagonist naltrexone and the anti-cravings drug bupropion.
It is indicated for patients with obesity (a BMI over 30) or in patients who have a BMI over 27 plus one or more weight-related comorbidities, such as type 2 diabetes.
In one US trial, 44% of participants who were overweight or obese with type 2 diabetes achieved