Next federal Minister for Health: Ruston vs Butler?
Or perhaps a bolter, like former minister Sussan Ley
Greg Hunt, after his whirlwind tenure as federal Minister for Health, is about to escape the boiling pot of politics and re-enter life as a normal citizen.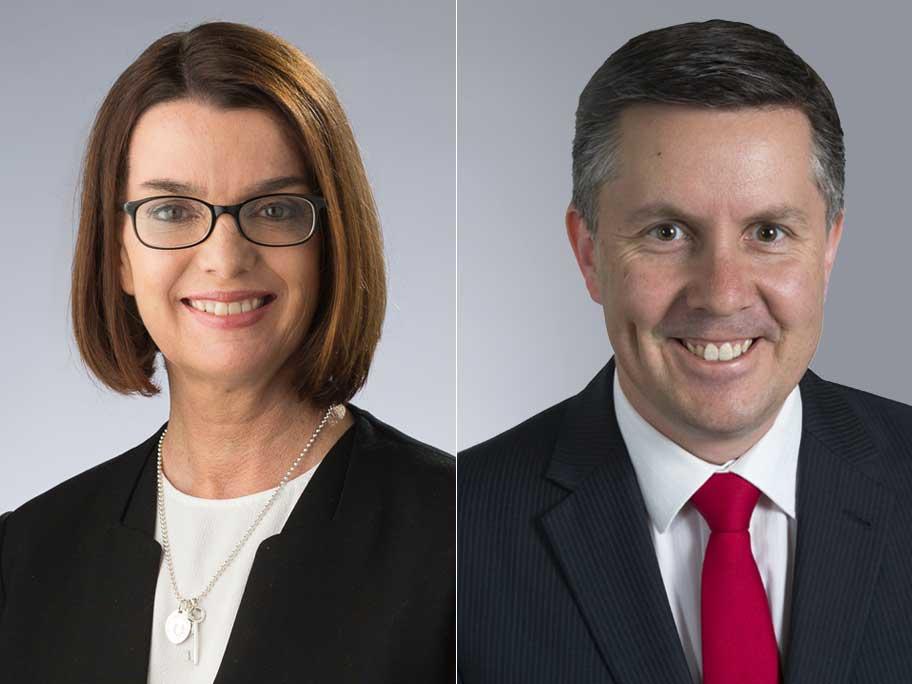 Anne Ruston and Mark Butler.
His successor's identity will obviously be decided by the big vote on 21 May.
But it seems it will be either Anne Ruston or Mark Butler.
Anne Ruston is not a name familiar