On nights? Grabbing a coffee - or 25 - won't hurt
There's no link with arterial stiffness in heavy consumers, UK researchers report
Coffee lovers rejoice. Grabbing that extra latte won't do any harm, according to UK research that suggests drinking several cups a day won't adversely impact your heart.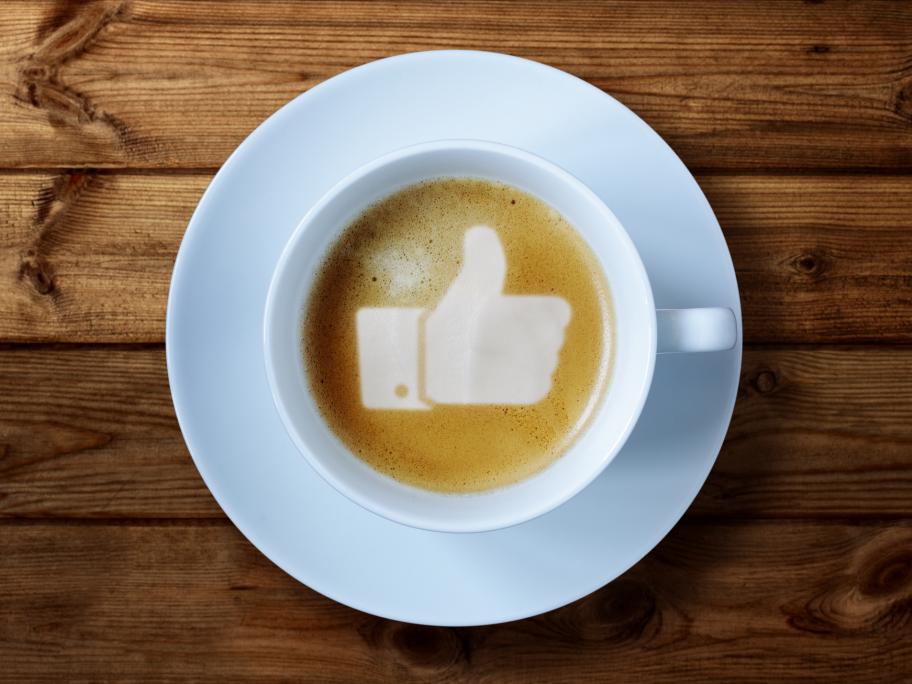 The Queen Mary University of London researchers compared the arterial stiffness measures of moderate (1-3 cups) and heavy (more than three cups) coffee drinkers against those of people who imbibe less than one cup a day. 
After adjusting for confounders, drinking 1-25 cups per day was not associated with significant changes in arterial stiffness, the researchers report in BMJ Heart.