Is night-time asthma really obstructive sleep apnoea?
Australian researchers say patients with OSA are more than twice as likely to have nocturnal wheeze
Patients reporting nocturnal asthma-like symptoms may really have obstructive sleep apnoea, Australian research suggests.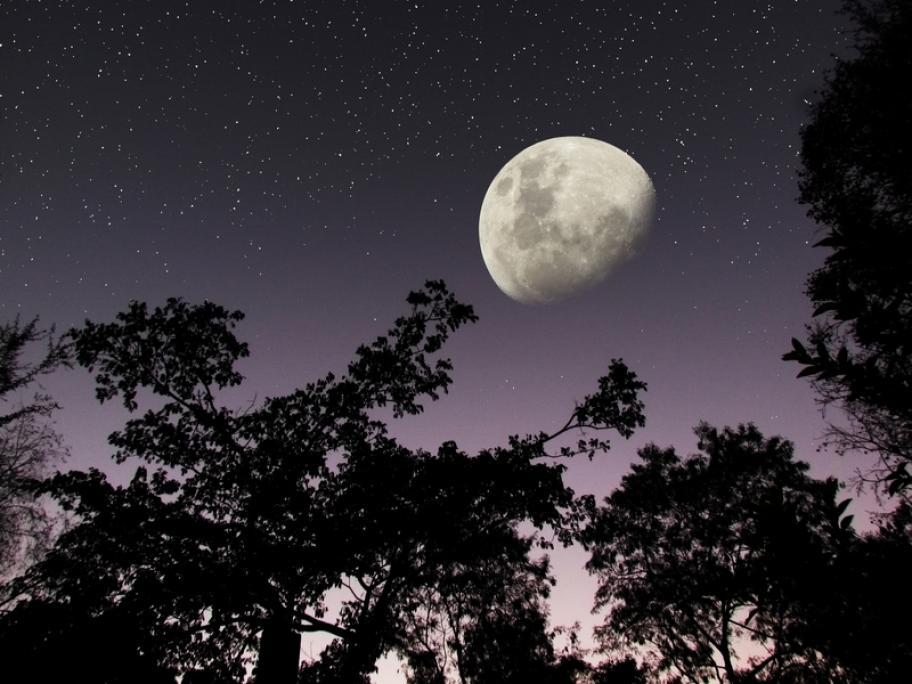 The findings have led the authors to call for those who have woken at least once in the past 12 months with a feeling of tightness in the chest, shortness of breath or asthma together with clinical features of obstructive sleep apnoea (OSA) to be screened for the disease.
The researchers gave lung-function tests and questionnaires to nearly 800 people (mean age 50) in the