No butts: Council to ban smoking from entire CBD
However, leading public health expert calls it 'overreach'
A local council is planning to ban smoking in all public areas of its business district, in what is being called one of the most extensive tobacco control measures in Australia.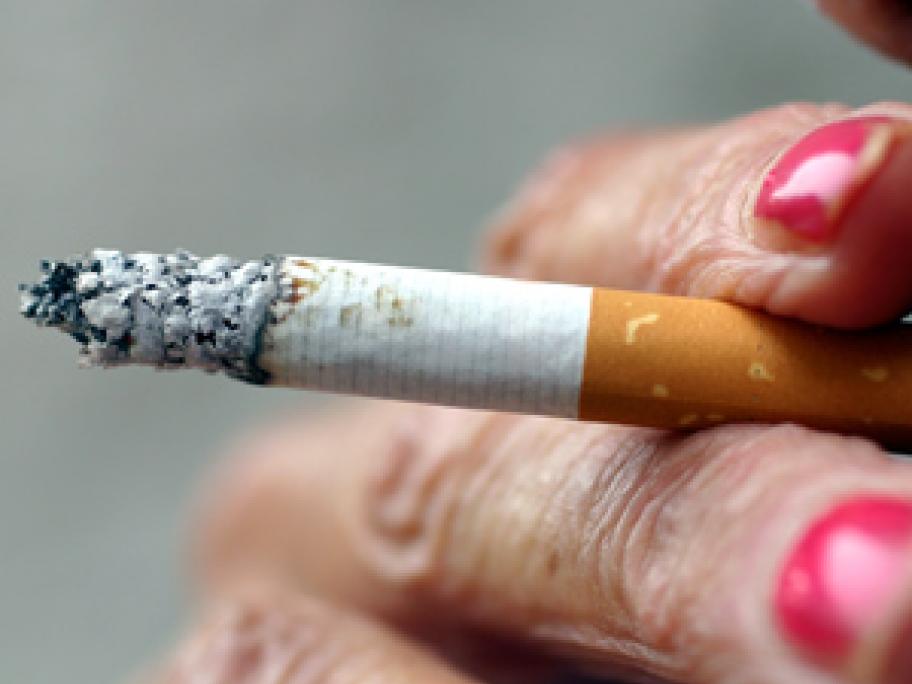 North Sydney Council voted on Monday night to make its CBD the first smoke-free business district in the country, with smokers forced to travel outside council borders before lighting up in public.
The council said the move, which will see smoking banned in parks, streets, plazas and footpaths in Sydney's second busiest business area, would create one of the most extensive public smoke-free environments in Australia.