'No doctor wants to be left running a plague hospital in the outback'
GP locum Dr Dave Berger is warning that rural communities in NSW are in a race against time to secure adequate medical services to cope with a COVID-19 outbreak.
A GP has warned of the dangers facing remote NSW towns if coronavirus takes hold, saying no doctor wants to work in circumstances resembling "old-style plague hospitals" where they choose who lives and who dies.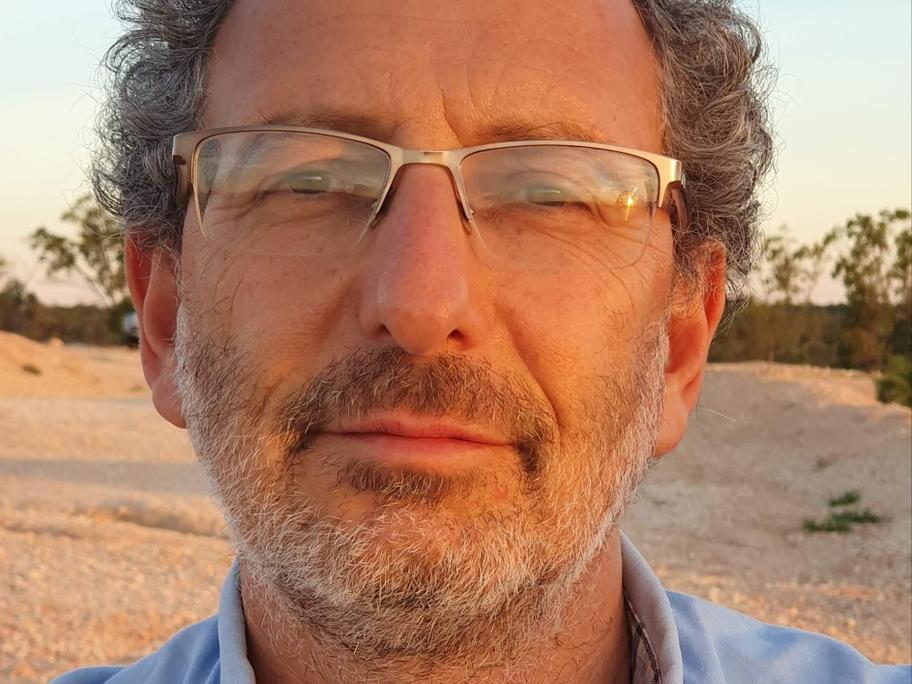 Dr Dave Berger.
As cases emerge in western NSW, experienced locum Dr David Berger says such communities are "enormously vulnerable" to an outbreak, given their limited medical