No evidence COVID-19 passed in toilets
Aussie-led study finds the risk of catching COVID-19 in public toilets is low if hygiene is maintained
COVID-19 has seen many plans go down the toilet, but an Australian-led study shows public facilities pose little risk of transmitting the coronavirus.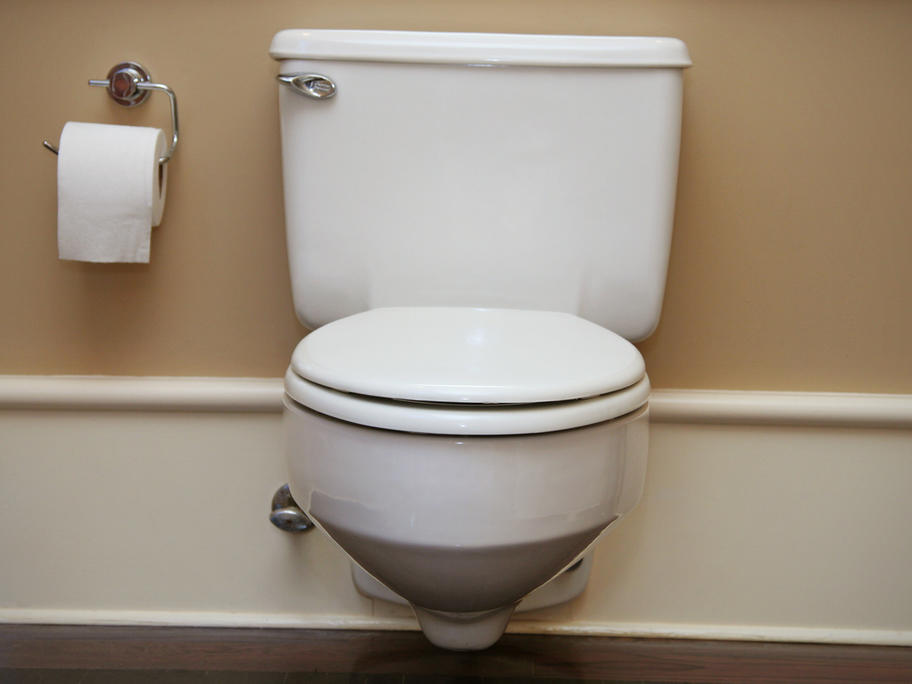 A review by researchers from the Australian National University in Canberra finds no evidence of airborne transmission for pathogens such as COVID-19 in public toilets.
The authors analysed 38 studies from 13 countries published from 2000 to 2020 to determine public toilets' risk of viral and bacterial transmission.
It looked at several possible transmission modes