No link between miscarriage and COVID-19 vax
Two studies show the vaccines are safe in pregnancy with no impact on carrying a baby to term
Two studies in major medical journals add to evidence that COVID-19 vaccines are safe before and during pregnancy.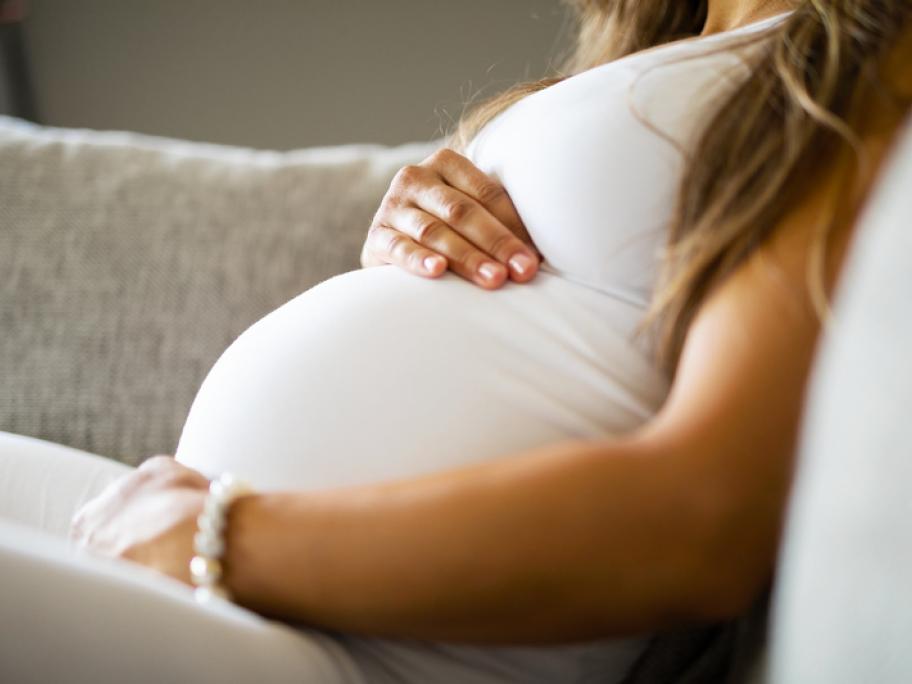 One study, published in the New England Journal of Medicine, tracked nearly 18,500 pregnant women in Norway, including about 4500 who had miscarriages.
Researchers found no link between COVID-19 vaccines and risk of first-trimester miscarriage, regardless of whether the vaccines were from Moderna, Pfizer or AstraZeneca.
Overall, the women with miscarriages were 9% less likely to have been